Tenuta Mastro Francesco is on the NEWSSTAND!
Yes, our beautiful locations full of charm and all comforts have once again deserved a place of honor, this time among the pages of DOVE, one of the most read and appreciated monthly tourism journals by every traveler.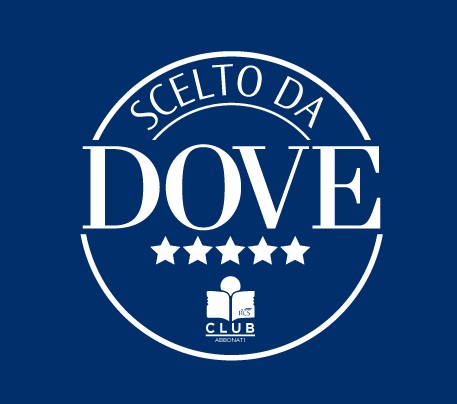 So, do not miss the next issue, that of July will be a real discovery: only by reading the lines that talk about us will you have the opportunity to immerse yourself in a magical place and travel with your imagination among the comforts and extraordinary landscapes that Tenuta Mastro Francesco is able to offer.
Start dreaming ... see you at the newsstand!
And if dreaming is not enough ?! Check the latest availability and book your dream stay now!
Antica Pietra: for 5 people, wonderful villa with 2 private pools (maxi and small)
Villa Falgheri: for 7 people, with panoramic terrace and private swimming pool
Trullo Mastro Francesco: for 9 people, trullo with lamia and private pool