Ostuni, the 'White City' of Upper Salento, is one of the precious pearls Apulia has to offer, increasingly popular with tourists from all corners of the world. This small medieval town in the province of Brindisi is one of the most beautiful and characteristic villages in the region.
The town stands between the sea and heavenly beaches, magical places and five-star hospitality. It has always been an unmissable destination for anyone wanting an incredible holiday from all points of view.
Bianca, in name and in fact, is a tangle of cobbled streets, flights of steps and colourful doors. Situated on the hills, it offers a splendid view of the green fields of the surrounding Itria Valley.
But what to see in Ostuni? Here are our suggestions:
Concattredale di Ostuni, located in the upper part of the town. It features a Gothic façade and a Latin cross interior with three naves, a beautiful painted ceiling and Baroque chapels. The cathedral's rose window is the second largest in Europe, not to be missed!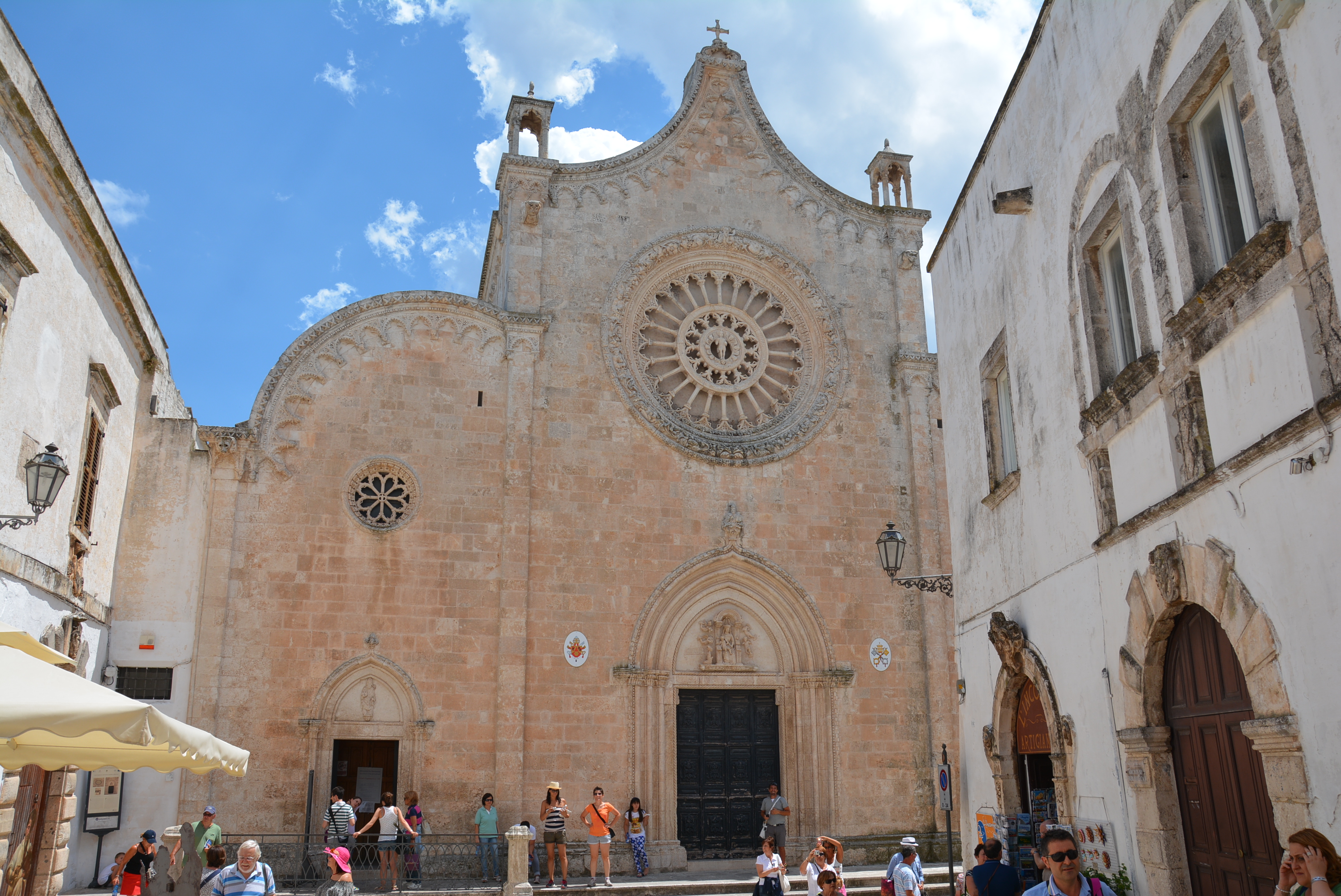 Porta Blu, one of Ostuni's best-loved and most photographed places.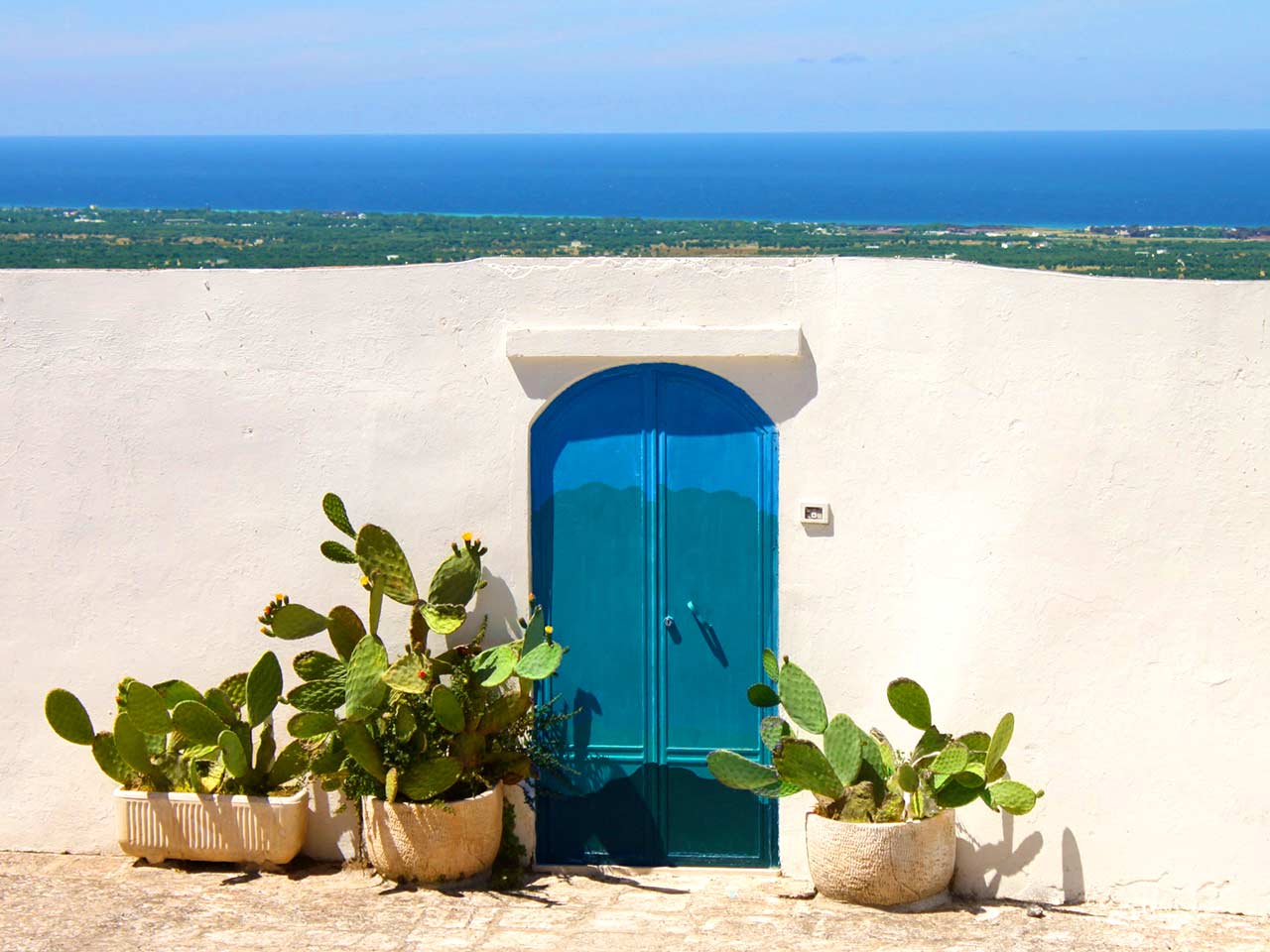 The Borgo Antico, the true soul of the city. An up and down of twisted streets surrounded by white houses, plants, flowers and Baroque portals. Here, shops, boutiques and restaurants allow you to sample typical Apulian cuisine.
In addition to all this, what makes this location special is its coastline characterised by beaches, inlets, rocks, dunes and Mediterranean maquis that stretches for around 20 km. A coastline that has been awarded the Blue Flag numerous times, a great accolade that rewards the cleanliness of the sea and beaches.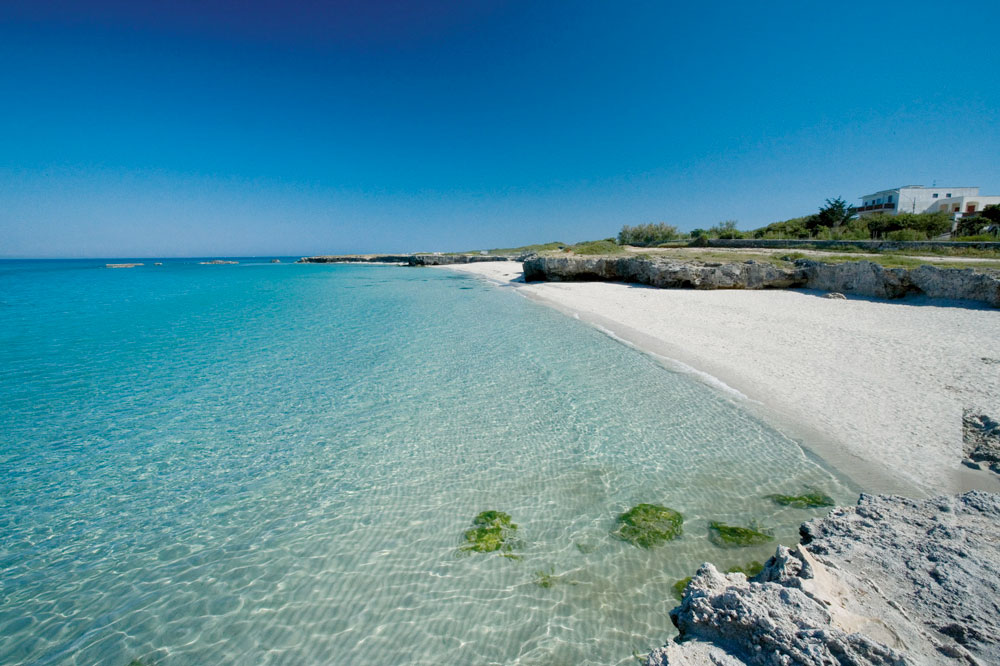 Our Tenuta Mastro Francesco with its three luxurious facilities is an extremely tactical location for visiting the great beauty of our wonderful land, Puglia.
You can choose from:
Villa Falgheri: for 7 people, with a fabulous terrace and private pool.
Trullo Mastro Francesco: for 9 people, trullo with lamia and private pool.
Antica Pietra: for 5 people, wonderful with 2 private pools, both small and large.