Autumn is a mild time for both hiking, walking, food and wine experiences and... yes, even for the sea.

Let's start from this, that is from the sea. During the morning it is often still possible to enjoy a few hours at the sea (in a swimsuit and also soaking in the water), even until mid-October depending on the area. For example, in Salento many close the sea season at the end of the first decade of October.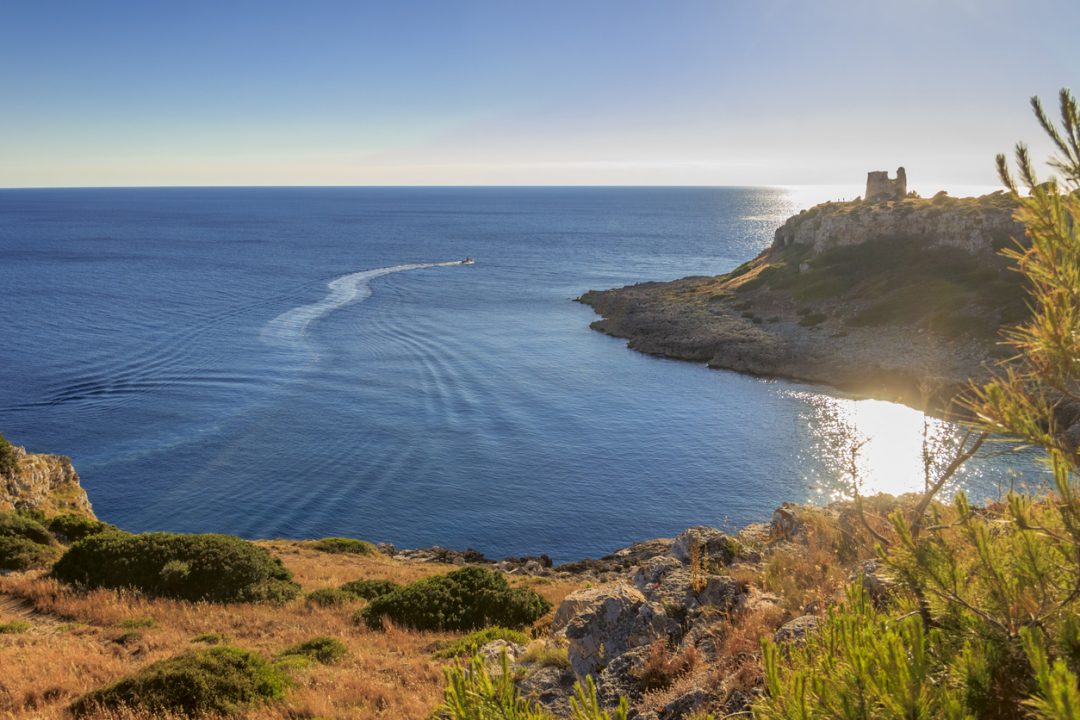 VISIT THE GARDENS AND VILLAGES
When the temperature is cooler or in the afternoons still quite long and illuminated, remember that Puglia is also green land, rich in public and private gardens. Walks in the well-kept green with different styles, botanical heritage of inestimable value, beautiful places to photograph and enjoy. Puglia is a land of urban aggregates of ancient roots and history, of great charm, mystery and beauty. Alberobello, Locorotondo, Vieste, Vico del Gargano, Otranto are just some names never forgotten by those who have passed through it even by chance.

BIKE RIDE
Visiting Puglia by bike is a unique experience for those who love contact with nature. Cycle through the country roads, surrounded by walls and olive trees, walk along paths that lead to ancient farms, stop to admire the cones of the trulli and maybe discover some rock church. All this in a new light, the one that brings with it the colors of November. Valid alternatives to cycling could be a relaxing horseback ride or, for the more adventurous, a quad bike ride.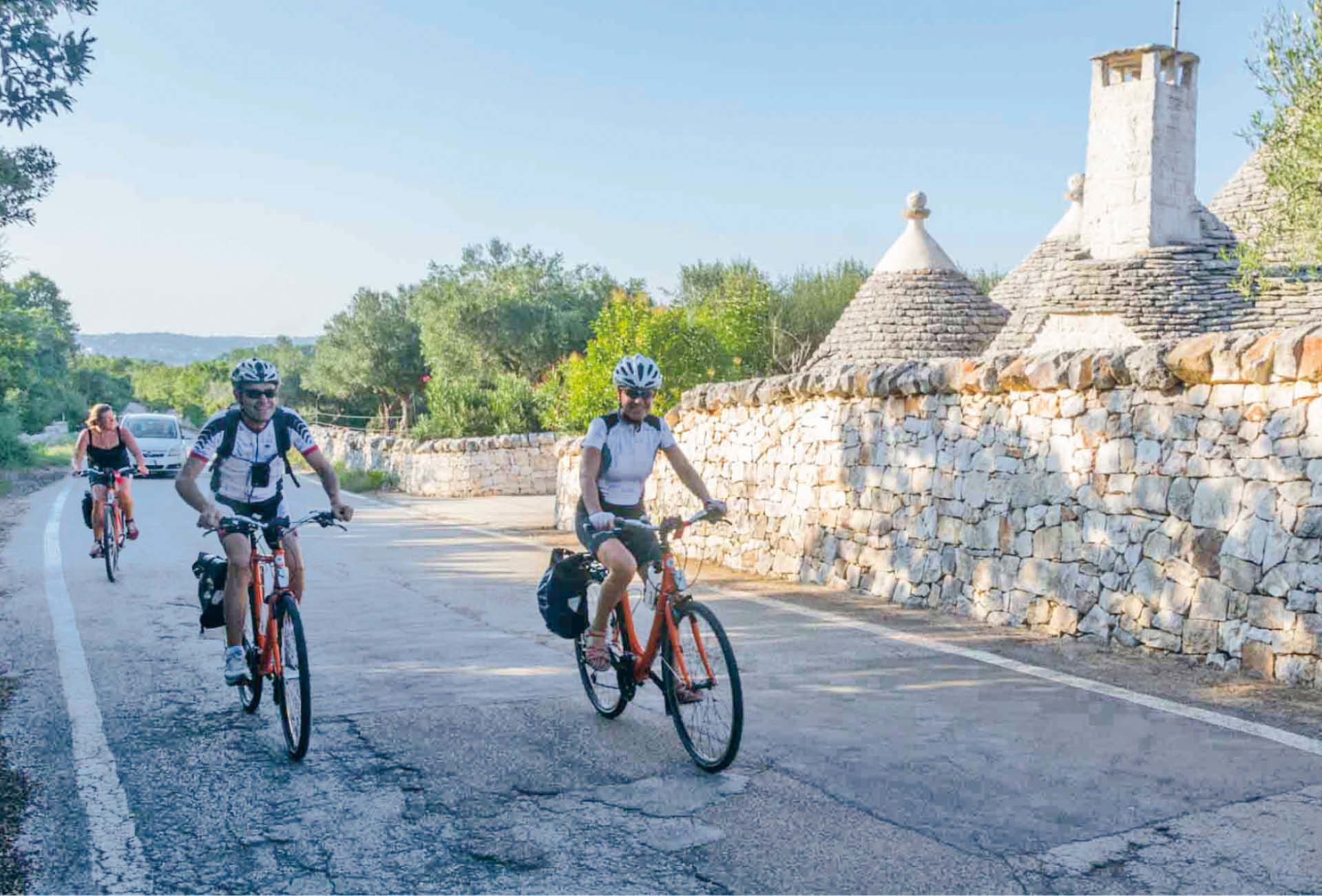 SEE THE MOST EVOCATIVE APULIAN CATHEDRALS
Puglia is a region rich in beautiful and evocative sacred places that in November you can admire in complete tranquility. It would be difficult to list in this article all the cathedrals that could leave a mark in the memory of visitors. Here are some of the most particular: the Church of St. Anthony of Padua in Alberobello, very particular and refined; the Russian Church of Bari dedicated to St. Nicholas, splendid and imposing; the Basilica of San Nicola Pellegrino in Trani which seems to be born from the waters of the Adriatic; the Sanctuary of San Michele Arcangelo in Monte Sant'Angelo, built in a natural cave;
So, are you ready for a holiday of well-deserved relaxation?! Come and visit us!
Antica Pietra: for 5 people, wonderful with 2 private pools, both small and large.
Villa Falgheri: for 7 people with a fabulous terrace and private pool.
Trullo Mastro Francesco: for 9 people, trullo with lamia and private pool.