Puglia, this wonderful place is ready to welcome tourists all year round, thanks to its mild climate!
Do not think of August as the only solution to enjoy a well-deserved holiday and visit magical places: Puglia, with its coastal strip and its wonderful hinterland is perfect in every season!
Let's try to understand now what to do in the period from September to October.

There are several reasons why Puglia is more attractive to be visited in these months. It is possible to go to the beach and the sea or visit villages and museums without suffering from the summer heat.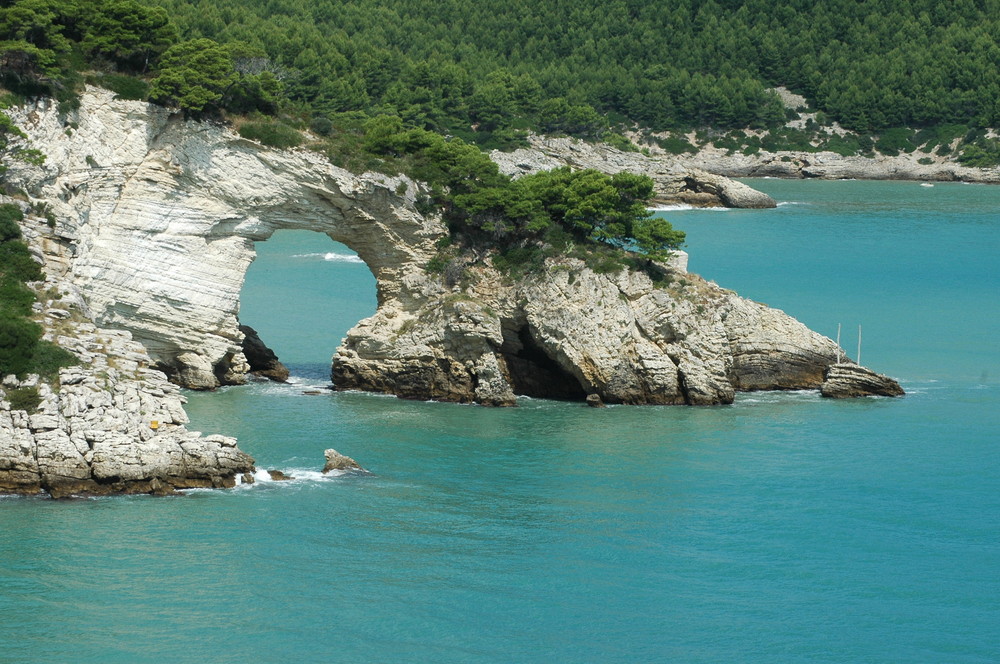 In these months there are also many events scheduled such as concerts, festivals and heritage festivals, as well as the famous Fiera del Levante which takes place in mid-September in Bari.
If you are a wine lover, you must necessarily consider going there on holiday during this period, as it is the exciting wine season that goes from harvest to winemaking.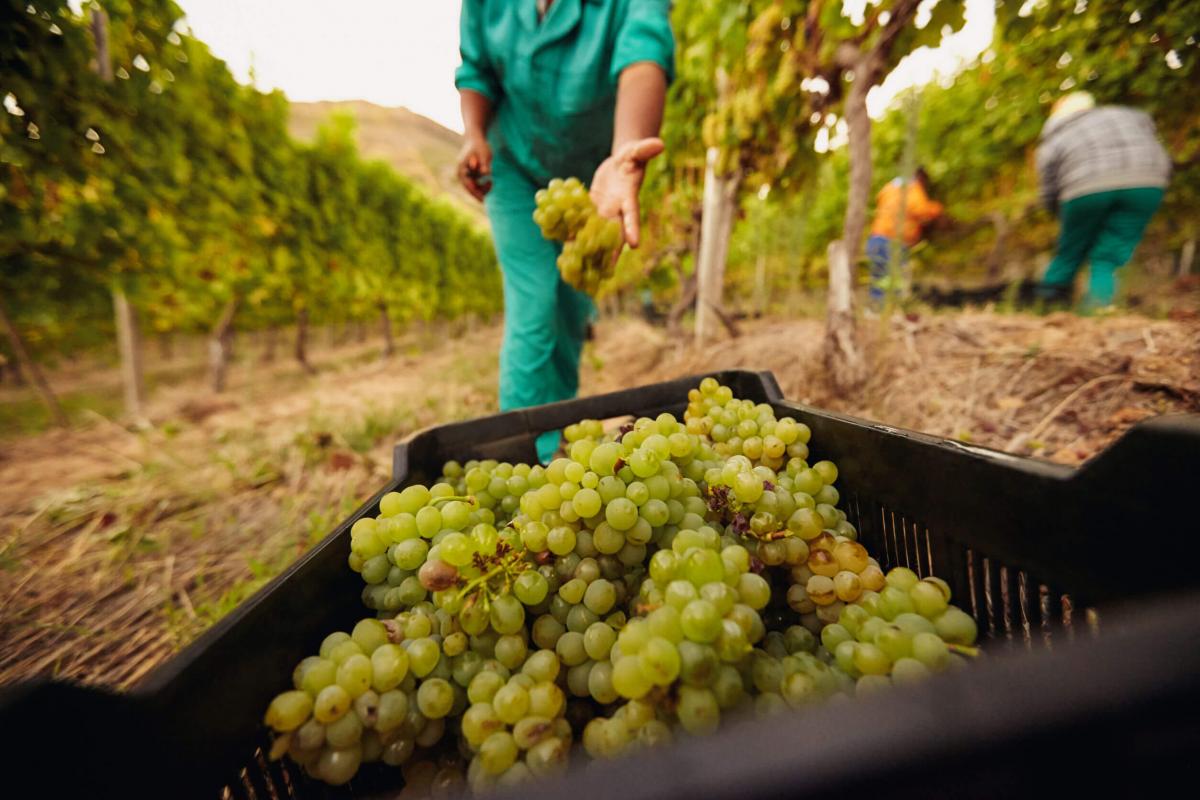 With these mild temperatures it is perfect to discover characteristic coves and coves where you can enjoy the magnificent sea that bathes this fabulous territory.
The last reason (absolutely not least) is ... golf! In fact, the region has recently become a popular destination for luxury golf holidays thanks to its internationally renowned courses, among centuries-old olive trees and spectacular sea views. Autumn is definitely one of the best seasons to practice this sport.

So, are you ready for a holiday of well-deserved relaxation ?! Come visit!
Antica Pietra: for 5 people, wonderful with 2 private pools, both small and large
Villa Falgheri: for 7 people with a fabulous terrace and private pool
Trullo Mastro Francesco: for 9 people, trullo with lamia and private pool