Mild climate, livable beaches and wonderful backdrops: Puglia in September is a treasure to be discovered!
Of course, because in Salento (where our wonderful Tenuta Mastro Francesco is located) in September it is still summer and its excellent temperatures still allow a dip in the crystal clear sea (or why not, in the wonderful private pools of our structures) before enjoying a little 'of well-deserved relaxation under the warm rays of the sun.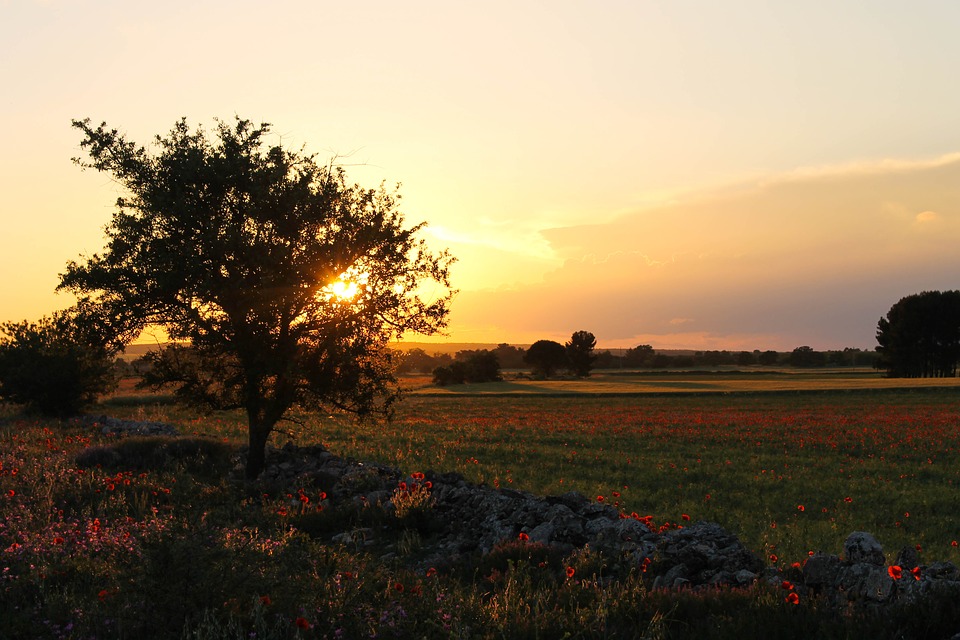 But be careful, because Salento does not live by the sea alone: Tenuta Mastro Francesco, in fact, rises among the unspoiled nature of the beautiful Ostuni countryside, which also in September offer always new trekking itineraries and pleasant outdoor activities that can be carried out in groups, with friends or family, or independently, to enjoy the silence and stillness that only nature can offer.
So, are you dreaming of a holiday dedicated to privacy and absolute relaxation? Discover Puglia in September, book your wonderful stay now!
Antica Pietra: for 5 people, wonderful villa with 2 private pools (maxi and small)
Villa Falgheri: for 7 people, with panoramic terrace and private swimming pool
Trullo Mastro Francesco: for 9 people, trullo with lamia and private pool