The Brindisi airport returns to welcome tourists from all over the world!
Yes, closed since last April 20 for the realization of modernization works, from July the Salento airport, with its new runways, will allow not only the landing of airplanes, but also the reception of large boats!
Over the months, the maintenance operations have been numerous and today the airport can boast, among many comforts, including bright and ultra-modern visual aids, aimed at improving the safety of all pilots and passengers, at the same time obtaining , also a considerable energy saving.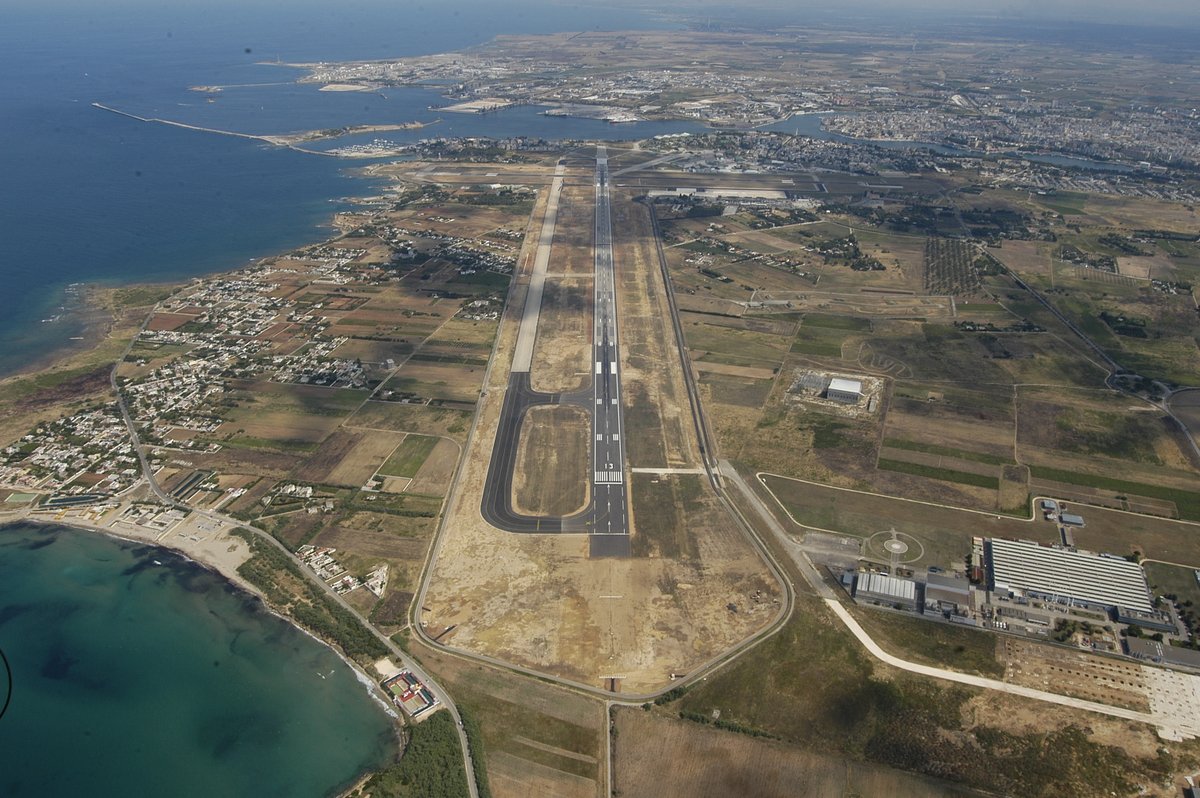 This is an "epochal turning point", not only for Puglia but also for tourists and travelers from all over the world, who choose to spend their holidays right here, in the heel of Italy, and to rely on cutting-edge technologies to your journey in complete comfort.
The summer that is about to arrive will then begin a new era for Brindisi and all of Puglia which, now in the yellow zone, will be able to await its tourists, offering them the best in terms of practicality and safety.
And you, have you already booked your holiday in Puglia?
For your stay choose Tenuta Mastro Francesco!
Antica Pietra: for 5 people, wonderful villa with 2 private pool (maxi and small)
Villa Falgheri: for 7 people, with panoramic terrace and private swimming pool
Trullo Mastro Francesco: for 9 people, trullo with lamia and private pool