WI-FI connection, barbecue and swimming pool
It's called "holiday working", working agile even on vacation. You can reply to emails at your convenient poolside location and then take a dip.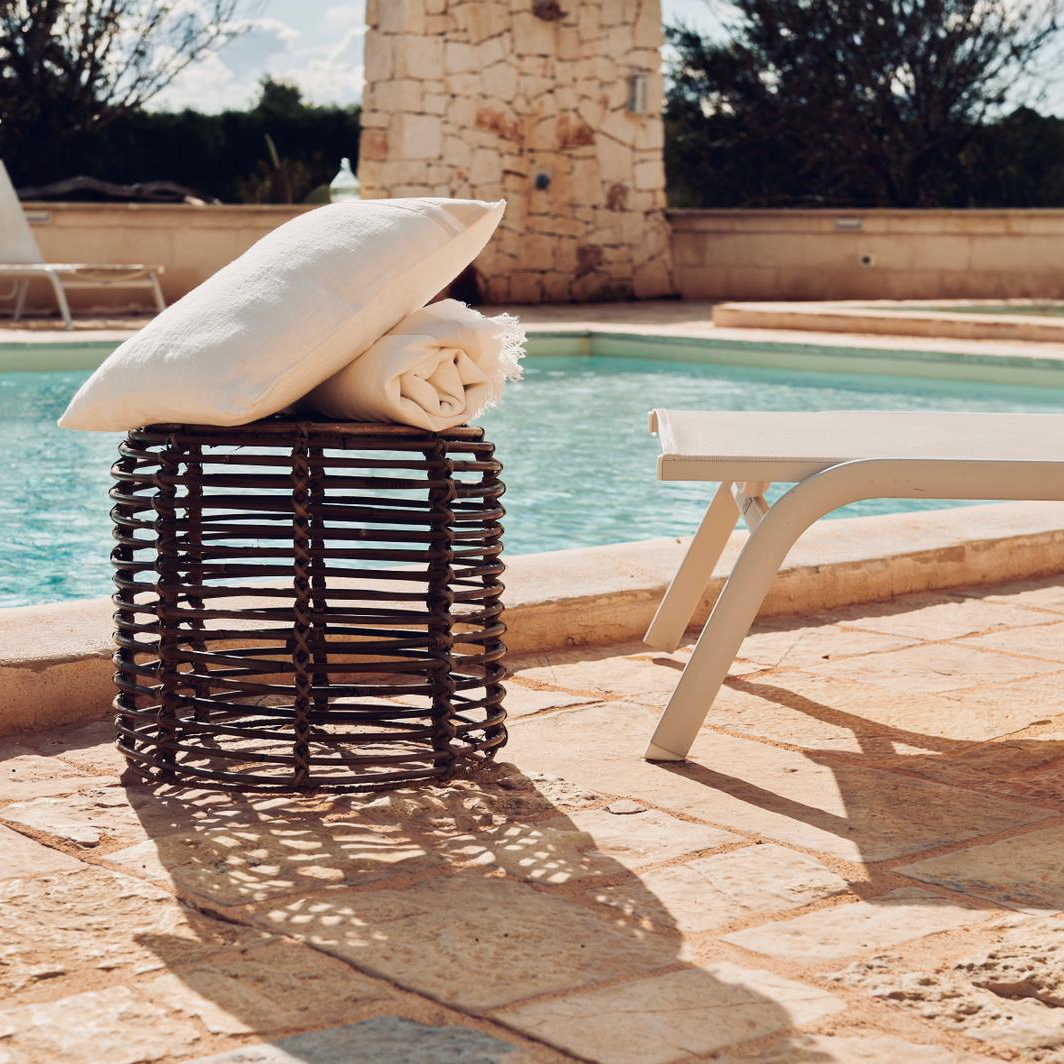 The new summer 2021 trend is holiday working, as this article from Il Sole 24 Ore tells us.
Who says that work and vacation are hard to reconcile? In our trullo with private swimming pool for rent and in our villas with swimming pool in Ostuni, in Salento, in Apulia, you can enjoy a well-deserved holiday with friends and family by carving out work spaces.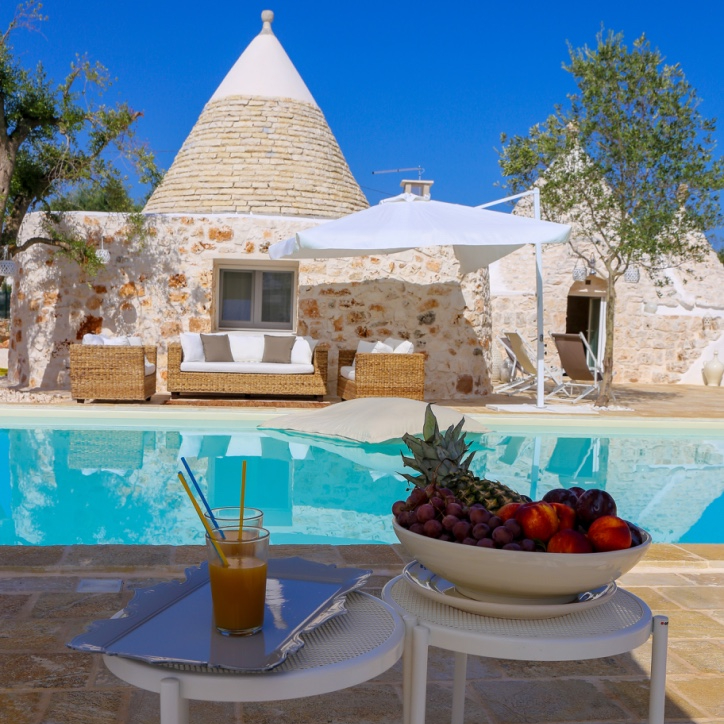 Agile work allows you to work remotely by choosing the location and Apulia is among the most popular destinations in Italy abroad.
Fantastic beaches, delicious cuisine, lots of culture and the opportunity to relax without the problems of distancing mass tourism.
For friends and family, thanks to our large enclosed open spaces (ideal for children or for adult walks), barbecue, terraces and separate rooms with private bathroom.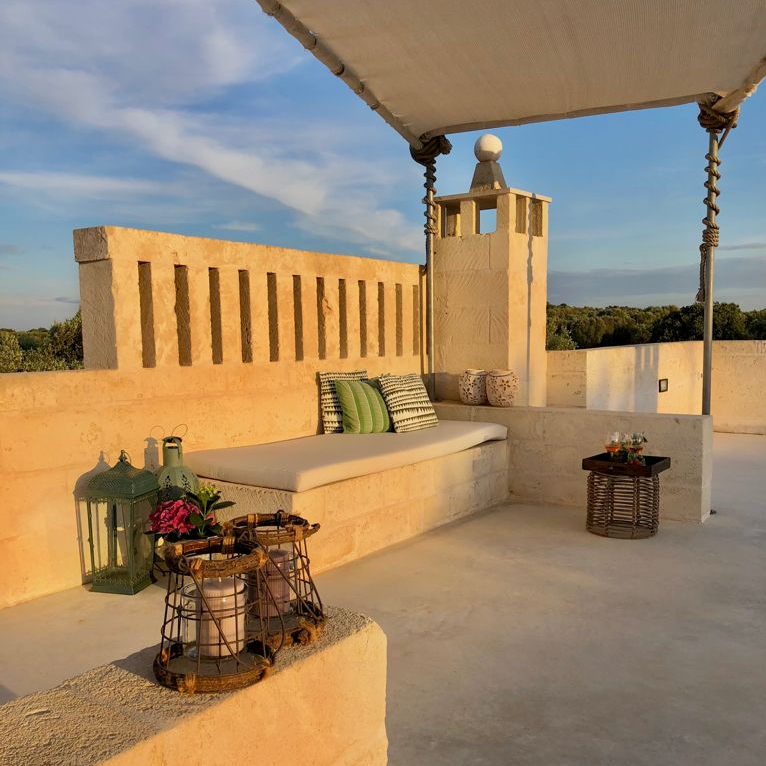 So, are you ready for your holiday working?!
Check availability and book your stay in Apulia now!
Trullo Mastro Francesco: for 9 people, trullo with lamia and private pool
Villa Falgheri: for 7 people, with panoramic terrace and private swimming pool
Antica Pietra: for 5 people, wonderful villa with 2 wonderful private pools (large and small)