It's (almost) Valentine's Day, the feast of lovers!
Here in Ostuni, where our magnificent Tenuta Mastro Francesco is located, love is celebrated in every corner and, on Valentine's Day, the White City is filled with romantic magic.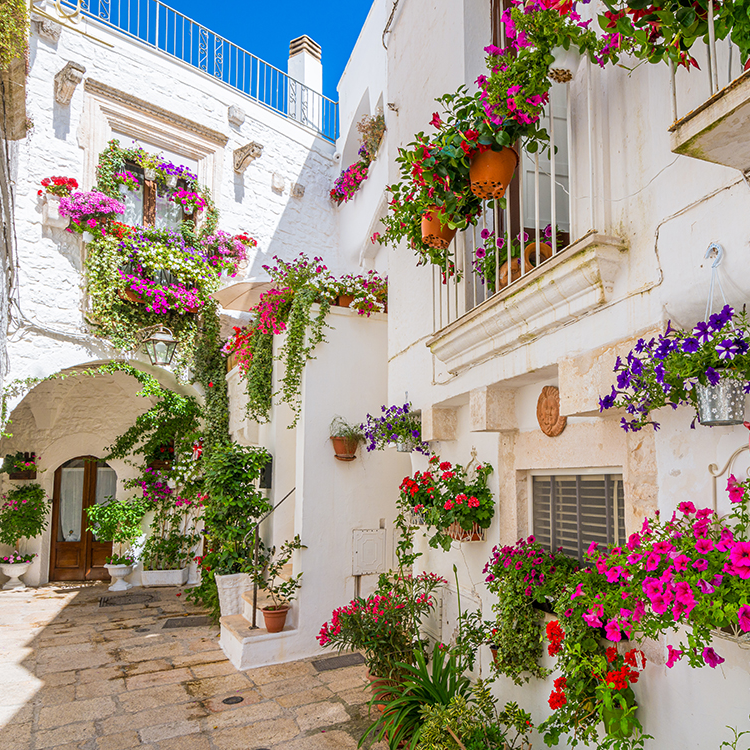 In the Middle Ages Saracens and Byzantines passed through here, but the real splendor of the city is linked to the Renaissance and the development of Piazza Libertà.
A walk hand in hand in the old city in fact, offers picturesque views through alleys, steep stairways, courtyards and squares overlooked by white houses embellished with geraniums, artisan shops, romantic restaurants and typical shops.
Piazza della Libertà is the heart of the historic center of this city in Puglia, a meeting point for tourists and citizens. Here lovers can enjoy a romantic aperitif in one of the many cafes in the center, observing the beauties offered by the area, in particular the characteristic Obelisk and past peoples, or enjoying some of the delicacies offered by the generous land.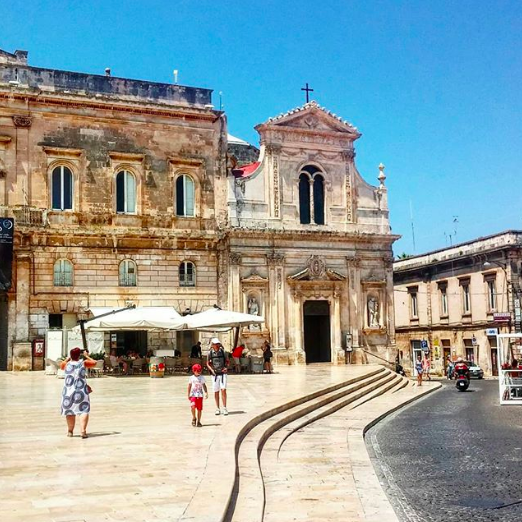 At the end of the beautiful day, enriched by the magic of the Apulian views, Tenuta Mastro Francesco awaits you to give you moments of pure romance and charm.
The comfort of our locations, the unspoiled nature that surrounds them and their absolute privacy will be the perfect setting for the end of a special day, dedicated to the purest and simplest love.
Among the many comforts designed for you, a private chef can give you what is most romantic: a candlelit dinner, cooked with passion and extreme skill according to your culinary desires.

A moment to live and share together, immersed in the beautiful Ostuni countryside, where uncontaminated nature and silence will be the background to your feelings.
That's not all, Tenuta Mastro Francesco awaits you in Apulia in April for the new 2021 season: many breathtaking landscapes and wonderful views are still to be discovered!
Trullo Mastro Francesco, for 9 people, beautiful trullo with lamia and heatable swimming pool to spend magical moments with your family or friends.

Villa Falgheri, for 7 people, with panoramic terrace and swimming pool to give you a holiday of complete relaxation.

Antica Pietra, for 5 people, wonderful villa with 2 wonderful private pools (large and small), ideal for your family holiday in Puglia