Saturday 26 September Tenuta Mastro Francesco, in collaboration with the well-known Apulian winery LA PRUINA, has opened the doors of its structures to an extraordinary event!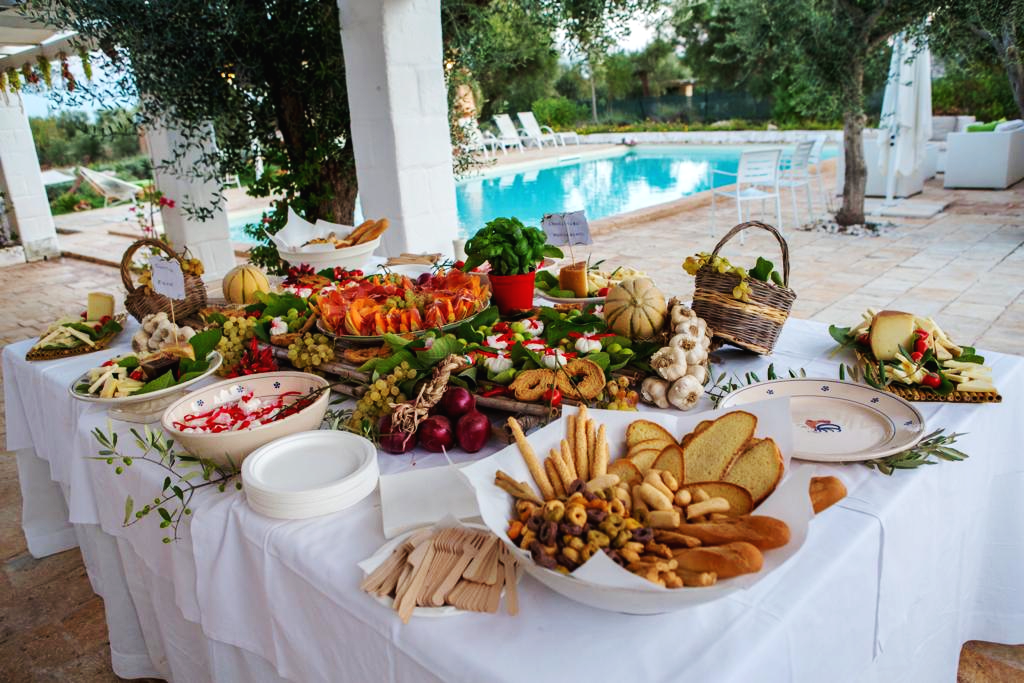 A guided tasting in the magical world of Salento wine led us to discover the flavors of "IL MORANTE" Primitivo di Manduria DOP, recognized today as the best red wine in Italy, now appreciated all over the world thanks to its controlled designation of origin obtained many years ago, fruit of the genuine products of the fertile Apulian land.
Produced in the areas of Taranto and Brindisi, the origin of this wine comes from a red grape variety called "Primitivo" perhaps due to its early ripening compared to other grapes.
The proximity to the sea makes the fruit rich in minerals and undoubtedly this factor affects its texture and its aromas.
The taste and aroma of black fruits such as currants, but also cherries and plums and its aftertaste, which brings the palate to the thought and scent of licorice, today makes Primitivo di Manduria appreciated on every occasion and, despite the its high alcohol content (which hardly drops below 14 degrees), is easily combined with meat dishes and aged cheeses!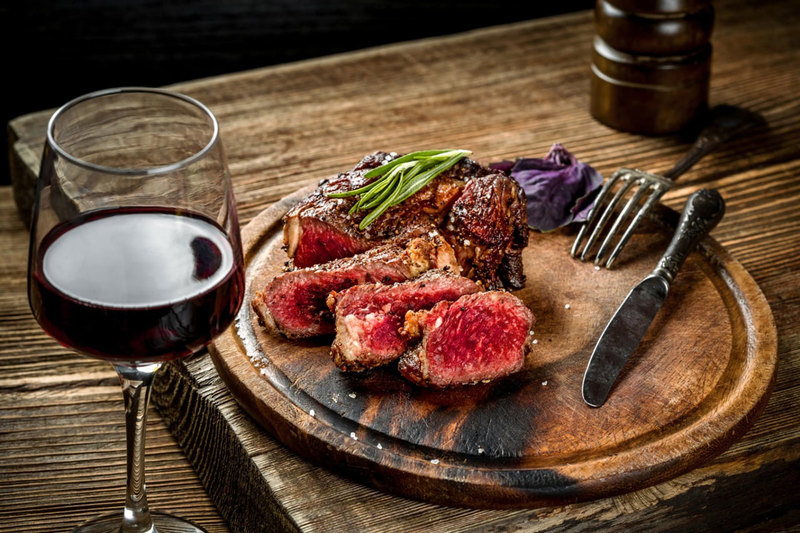 In particular, this beautiful event, held privately in compliance with anti-covid regulations and made unique by the participation of our guests, gave us the opportunity to show up close the reality of our structures, which represent a favorite destination for tourists every year. Italians and foreigners.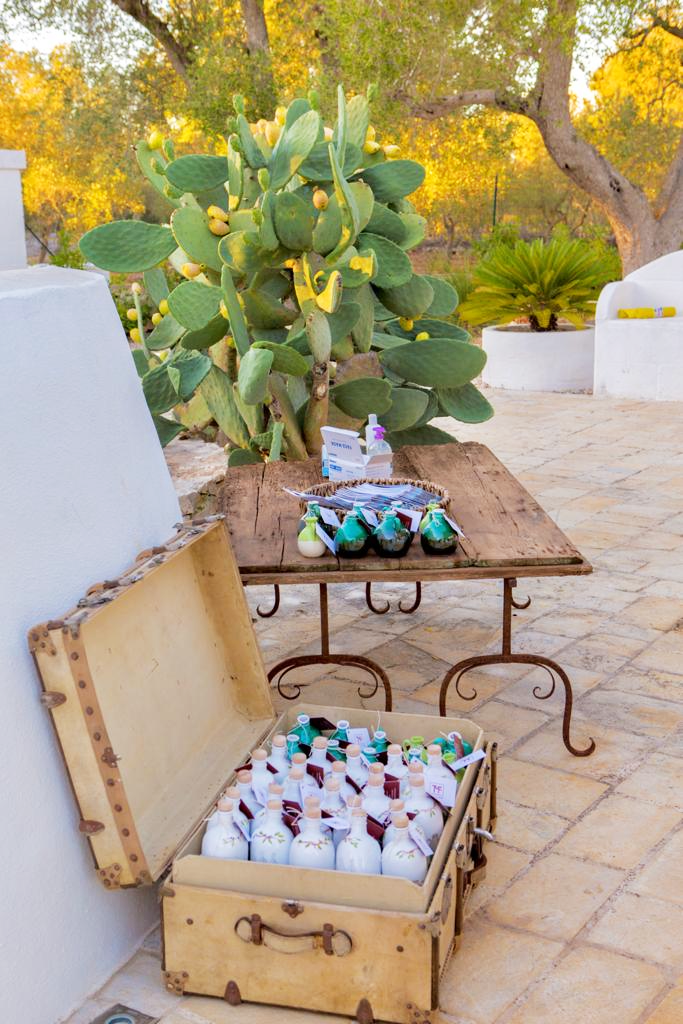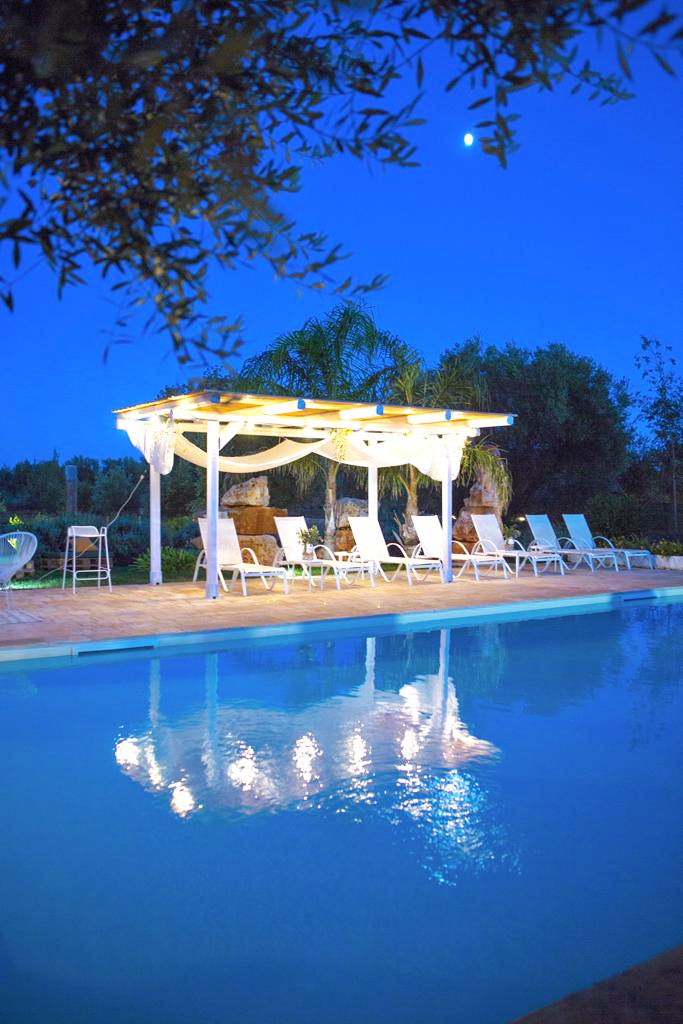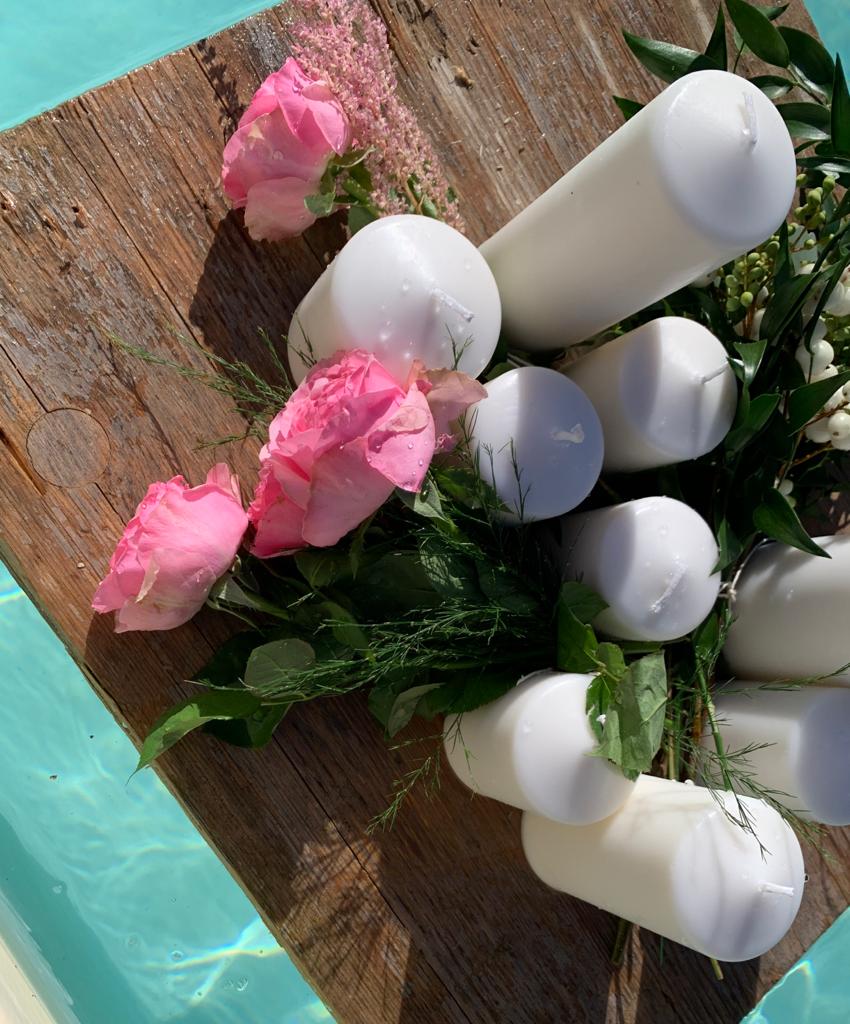 That's not all: Tenuta Mastro Francesco awaits you, as always, to give you an unforgettable holiday in absolute comfort, waiting to meet more and more of you on future occasions.
Trullo Mastro Francesco: for 9 people, trullo with lamia and private pool
Villa Falgheri: for 7 people, with panoramic terrace and private swimming pool
Antica Pietra: for 5 people, wonderful villa with small and large swimming pool