Sea and paradisiacal beaches, magical and beautiful places, five-star hospitality and excellent gastronomy, the "White City" attracts thousands of tourists from all over the world every year, eager for a spectacular holiday under every point of view.

With 17 km of beaches, in which dunes covered with centuries-old junipers, sandy beaches, rocks, Aragonese watchtowers and seaside villages alternate, Ostuni offers a wide range of useful beaches to satisfy even the most demanding.
Also for 2020 Ostuni, with its wonderful beaches, has been awarded the prestigious Blue Flag, a recognition dedicated to the Italian coasts with the best water quality and the most efficient tourist services.
1. LIDO BAMBU '
To the south of Monopoli in the locality of Capitolo, just 30 minutes by car from the beautiful Tenuta Mastro Francesco, lies Lido Bambù.
Here, in perfect harmony with the atmosphere of our facilities, you can spend your warm days at the beach in the best possible way, thanks to the presence of multiple services, specifically designed to guarantee all swimmers and customers only maximum relaxation and privacy.
Sandy beach and clear waters will only be the setting for a fairytale summer.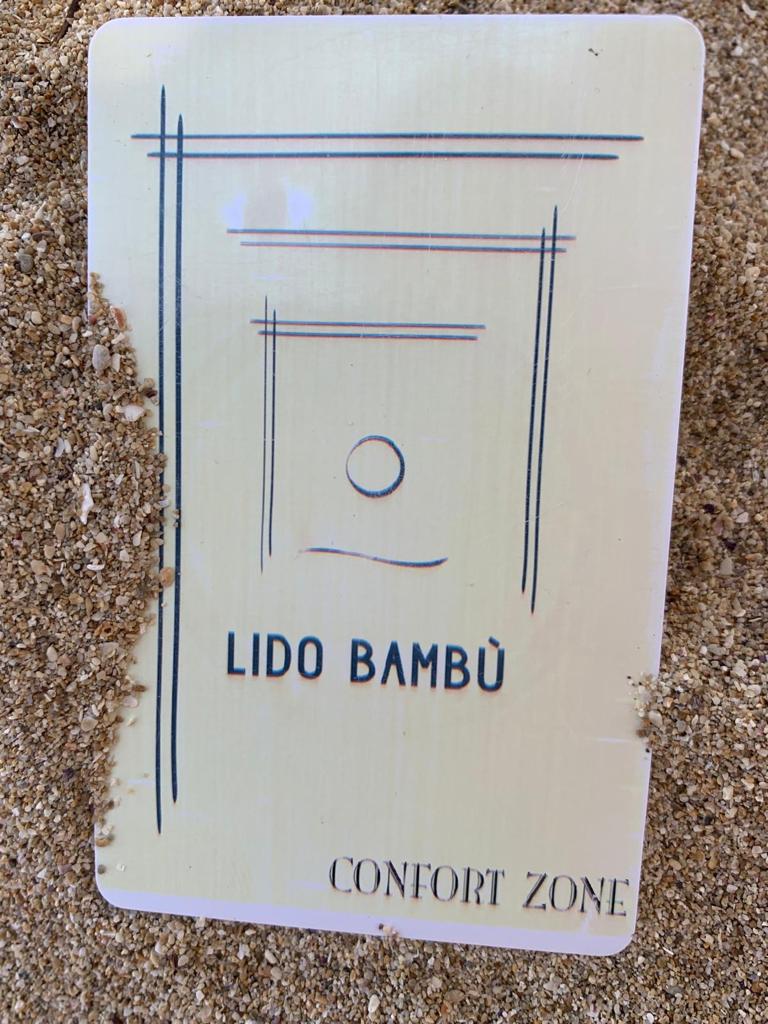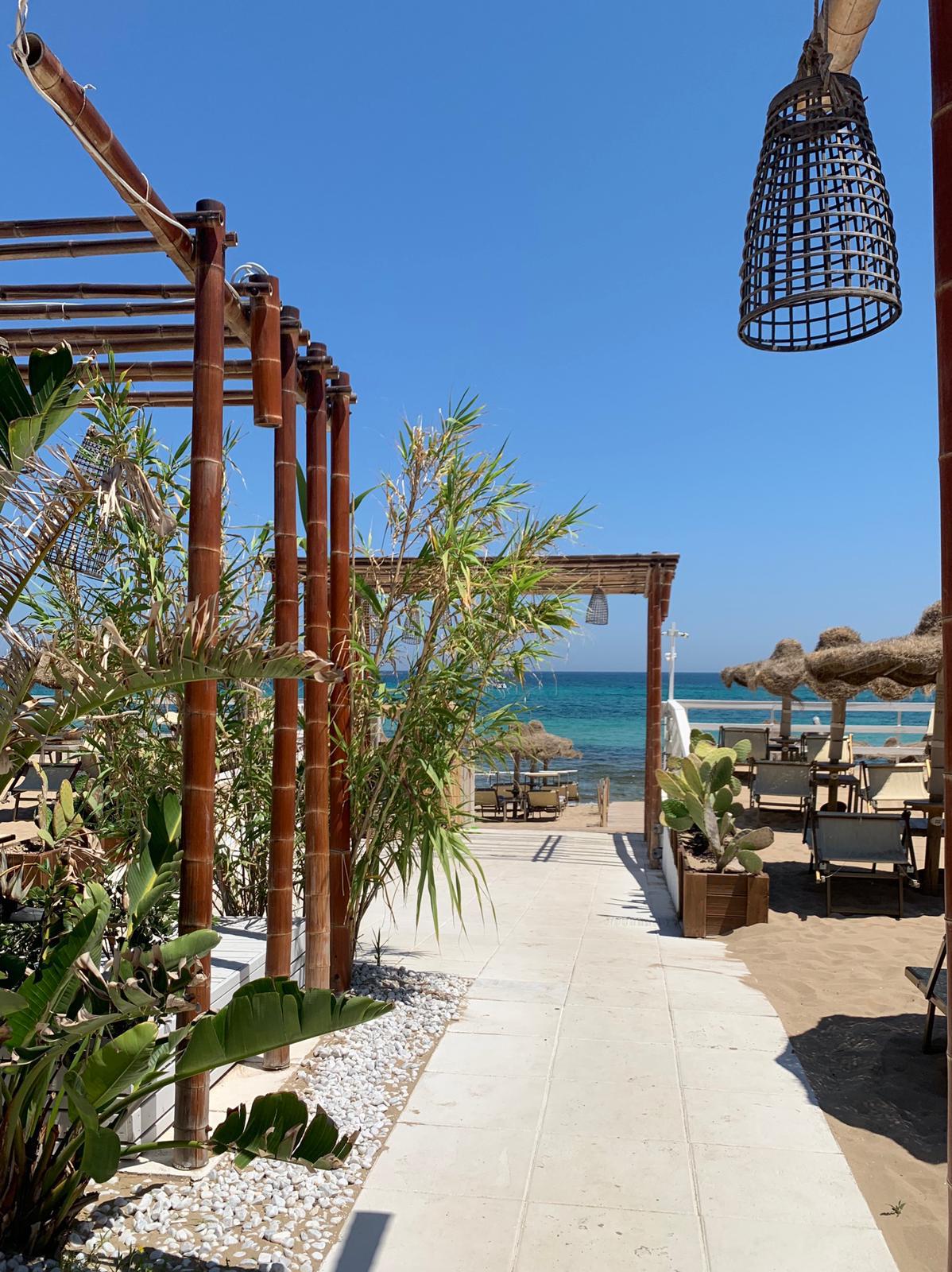 It does not end here: the plant is a project made entirely of bamboo, chosen and preferred for the aesthetics and sustainability of the material, coming in small part from Thailand, but mostly from "Bambuseto" , rich bamboo forest of Versilia.
More generally, all the furnishings present at the "Lido Bambù" have been designed and built, using natural materials and recycled materials, in an ecological perspective of minimizing waste.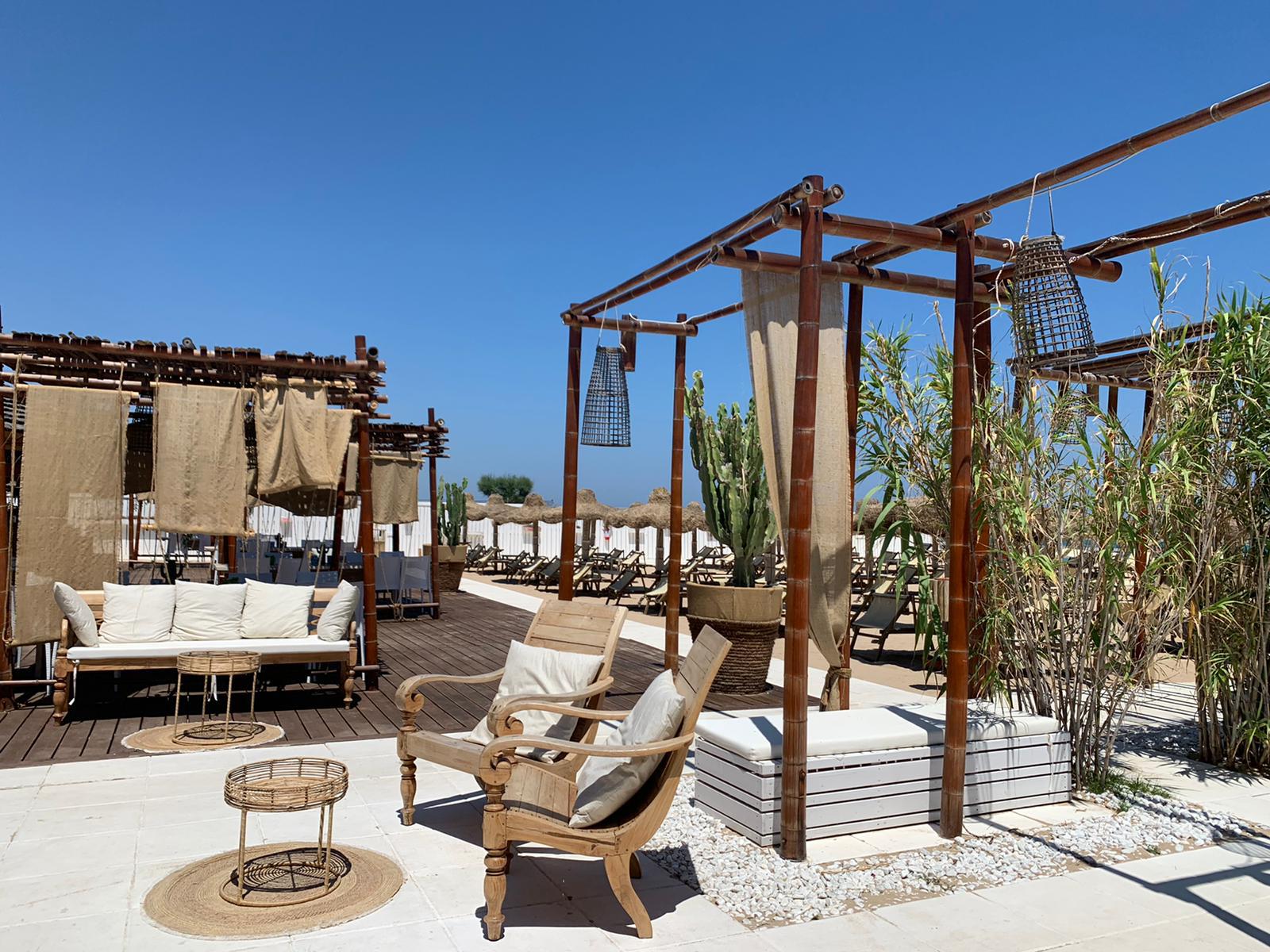 In particular, the lamps that furnish and create the right atmosphere inside the factory have been built by recovering the bamboo waste used for the setting up of the beach.

But we continue, because there are many destinations that can be easily reached, thanks to the absolutely strategic position of Tenuta Mastro Francesco.
2. NATURAL AREA OF TORRE POZZELLE
In the heart of Apulia, a few kilometers from the city of Ostuni and a short distance from our Tenuta Mastro Francesco, stands Torre Pozzelle, one of the most beautiful and unspoiled areas of the entire Ostuni coast.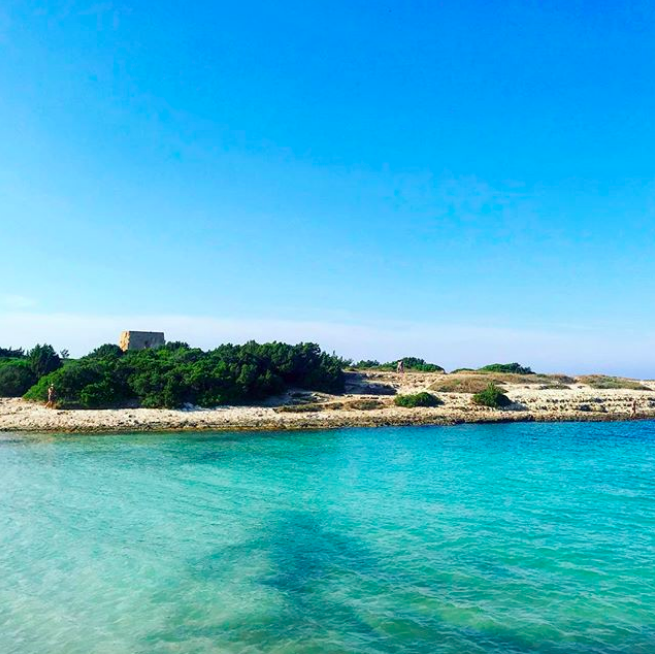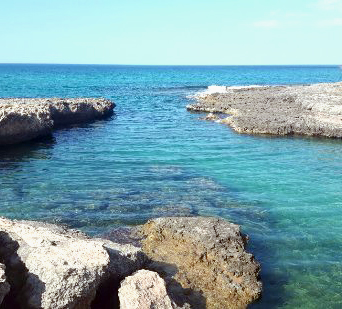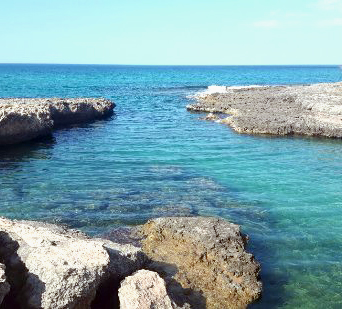 Characterized by coves of fine sand and wonderful cliffs, it is an oasis of tranquility.
Ideal for those who want to unplug from everyday life, without a doubt the perfect place for a healthy holiday surrounded by wild nature, the sea and the sun.
From the lookout to this wonderful landscape, an ancient Aragonese tower built between 1565 and 1569 which, despite having deteriorated by the passage of time, still retains considerable charm.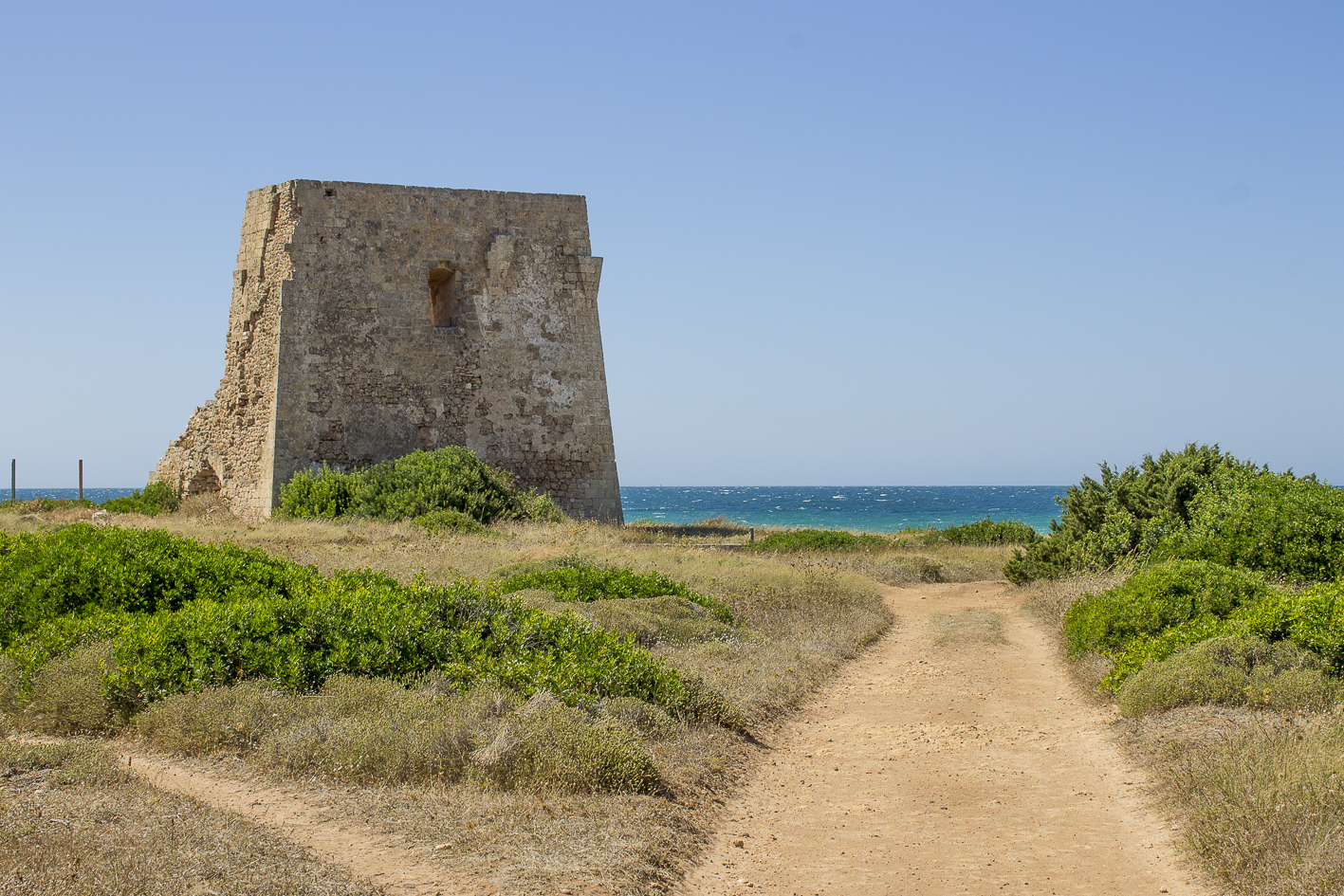 The naturalistic area of the coast of Torre Pozzelle contains a high biodiversity of animal and vegetable species, particularly intense in the 5 sandy coves enclosed by the low rocky cliff, which guard a rare century-old Juniper forest and a small wetland.
If you love nature, swimming and snorkeling, Torre Pozzelle is the right place for you.
3. LIDO BOSCO VERDE
Lido Bosco Verde, a true paradise for Kitesurf enthusiasts!
Located about 30 minutes by car from Ostuni, just outside Torre Canne, stands the beautiful Lido Bosco Verde.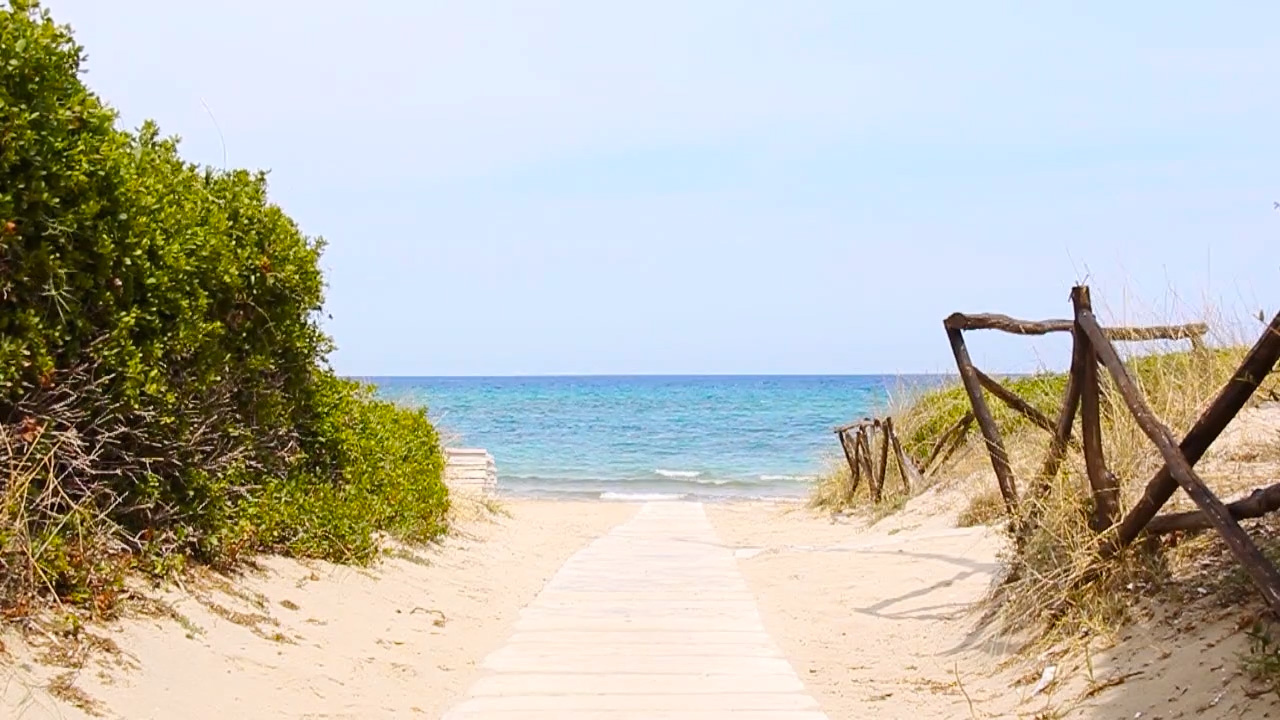 Immersed in the park of the Coastal Dunes, it offers all the comforts for a perfect beach holiday: rental of sunbeds, deckchairs, umbrellas and much, much more!
A few steps from the beach, the Lido Bosco Verde restaurant is available with excellent fish to offer a menu that ranges from classic seafood to revisited first courses of fish.
Sala and the garden of the seaside restaurant converge in an open space conceived in symbiosis with the surrounding nature: one of a kind, absolutely not to be missed.
Lido Bosco Verde has always been concerned with the fun of bathers, proposing an daever new and eventful calendar.
Every summer, in fact, an artistic director takes care of the musical choices to propose aperitifs in music, live concerts, dances on the beach.
4. TORRE GUACETO
Are you looking for something magical and unspoiled ?! Here's Torre Guaceto!
Considered one of the most beautiful beaches in all of Italy, Torre Guaceto is a Marine Protected Area, as well as WWF Nature Reserve, the perfect solution for those seeking moments of relaxation, forgetting for a while the stress of everyday life .
The reserve is characterized by golden beaches alternating with easily accessible rocks, posidonia meadows and an Aragonese tower, thought, by Charles V!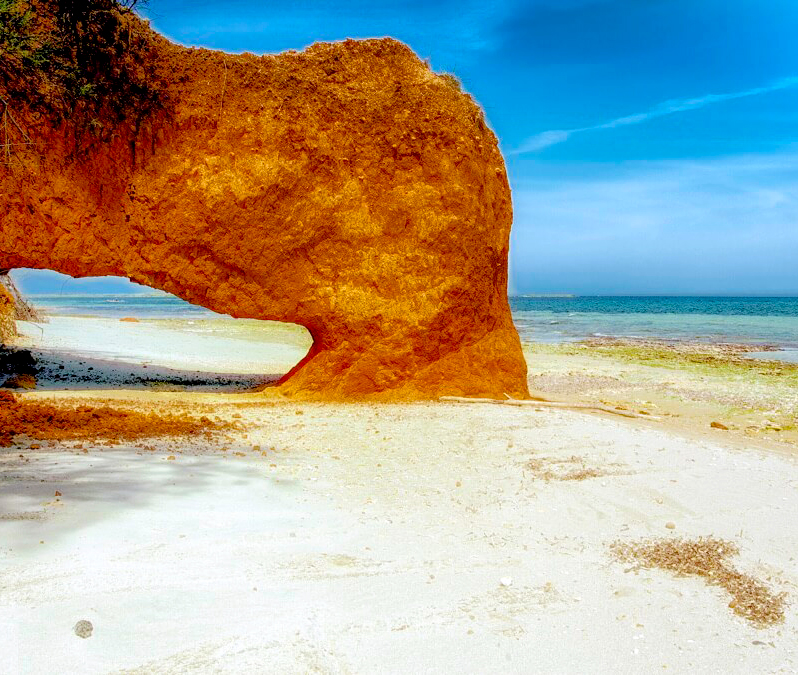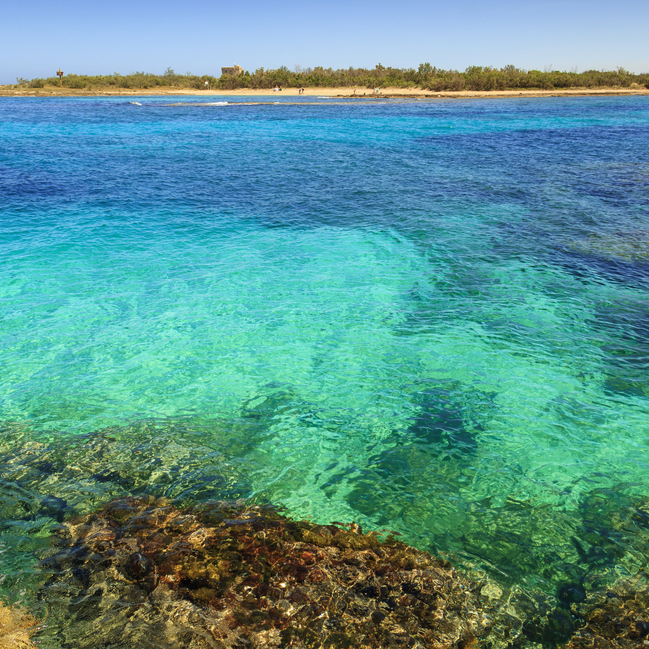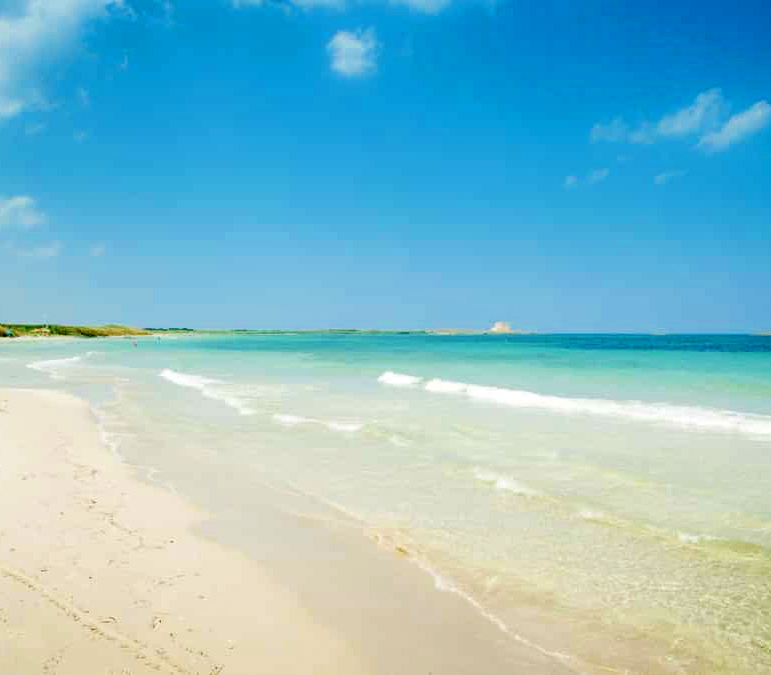 Completely renovated, today the tower is a small museum where you can admire the installation of a Roman ship made by the shipwreck master Mario Palmieri.
The protection of the Torre Guaceto area is highly appreciated by tourists who choose to spend their holidays in Salento.
Nature and sustainable development are the combination that characterizes Torre Guaceto, whose protected area extends over about a thousand hectares and where excellent products such as Extra Virgin Olive Oil and the historic Fiaschetto tomato cultivar are produced.

Perfect destination for snorkeling, Torre Guaceto is the ideal destination for those who want to live unforgettable adventures, fully savoring every single moment lived in a place of breathtaking beauty.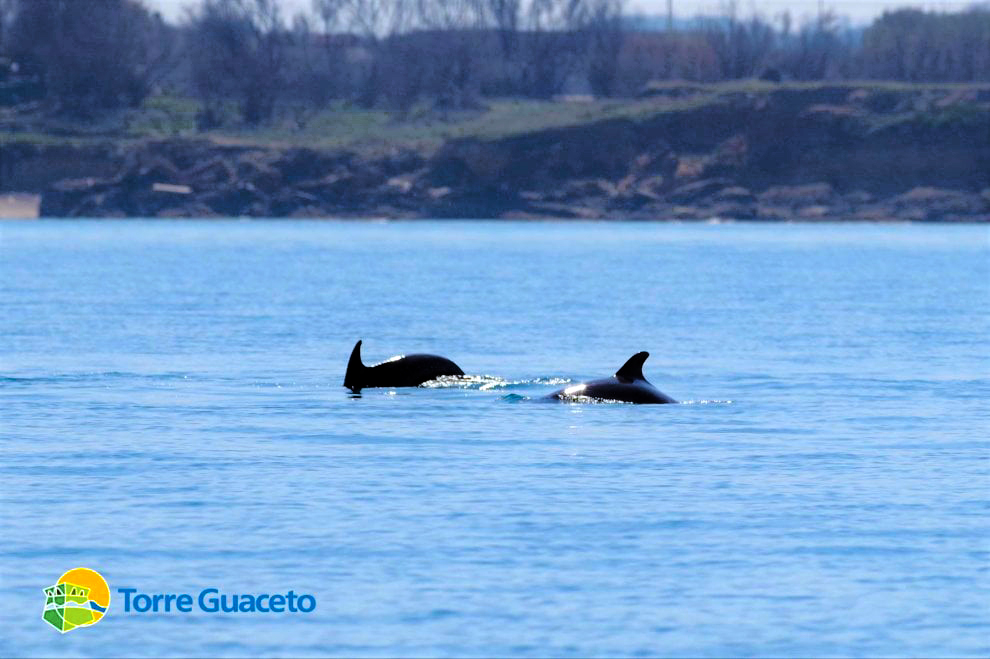 5. BAIA DEI CAMERINI
Baia dei Camerini, or large beach of Camerini, is a large sandy beach.
Among the most beautiful beaches in Ostuni, it is ideal for both children and inexperienced swimmers because of its shallow waters and a large shore.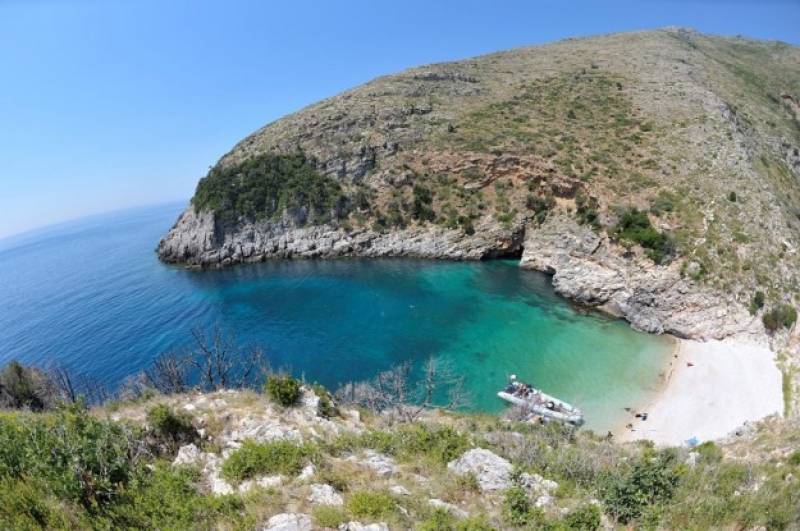 Baia dei Camerini is basically a free beach, which inside contains a small area equipped with deck chairs and umbrellas.
Bars and restaurants equipped with every comfort are located nearby.
Desire of sea? Tenuta Mastro Francesco, thanks to its strategic position, is the ideal solution for those who wish to undertake different and ever new itineraries, discovering magical places and unique experiences.
Discover now the availabilities left:
Trullo Mastro Francesco: for 9 people, trullo with lamia and private swimming pool
Villa Falgheri: for 7 people, with panoramic terrace and private swimming pool
Antica Pietra: for 5 people, wonderful villa with 2 wonderful private pools (large and small)