EVERYONE READY?! Summer is approaching and to face the hot days of summer, there is nothing more desirable than a nice trullo with swimming pool!

For the summer of 2020, in fact, staying in a typical Apulian trullo seems to be the preferred solution and absolutely the most popular among those who dream of a family holiday, in the name of social distancing and wild and unspoiled nature.

The Trulli are very particular rural buildings, peasant houses, cylindrical in shape, with conical roofs covered with dry stone, the most beautiful of which, just like our Trullo Mastro Francesco ... have a private swimming pool, one of the most requested this year!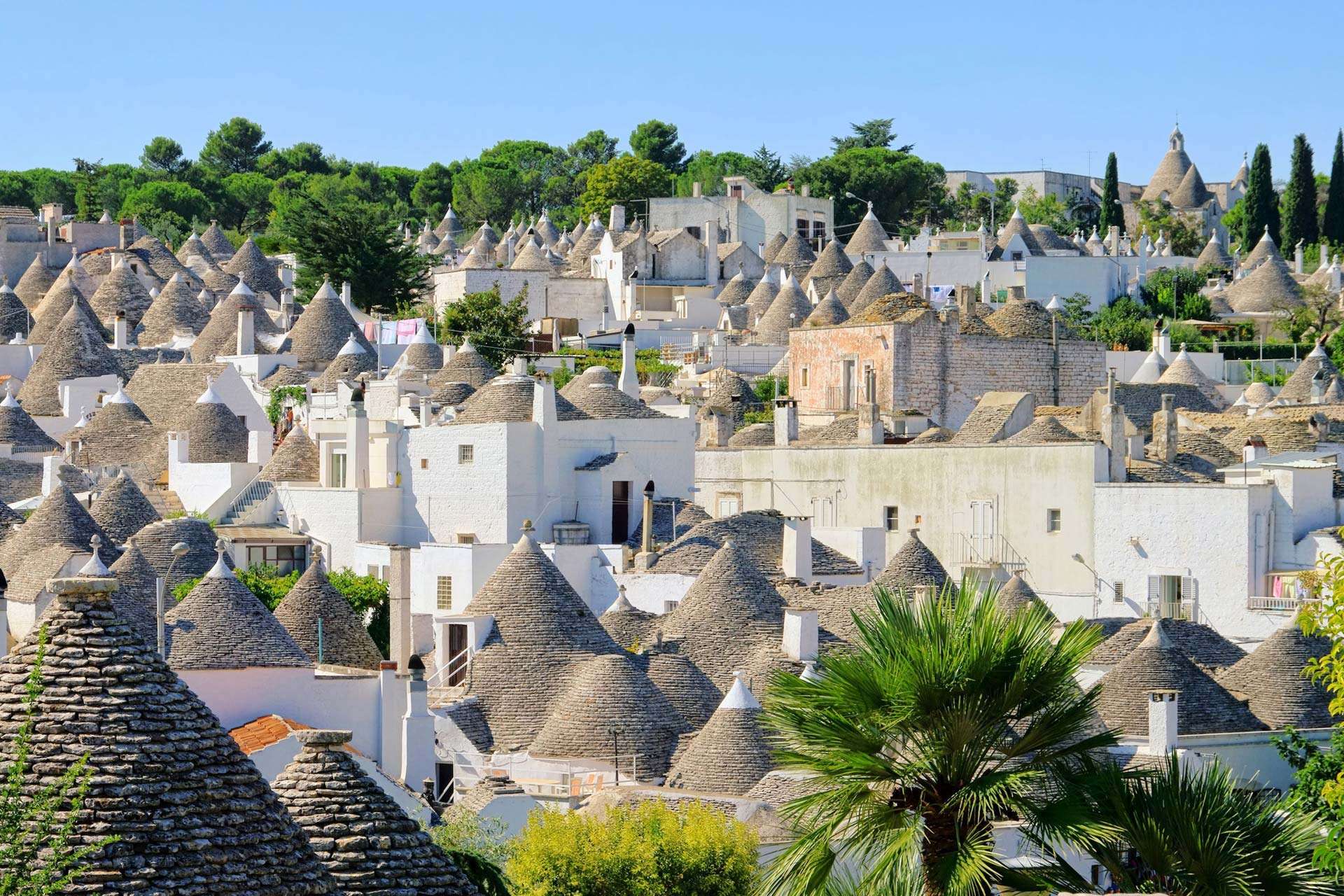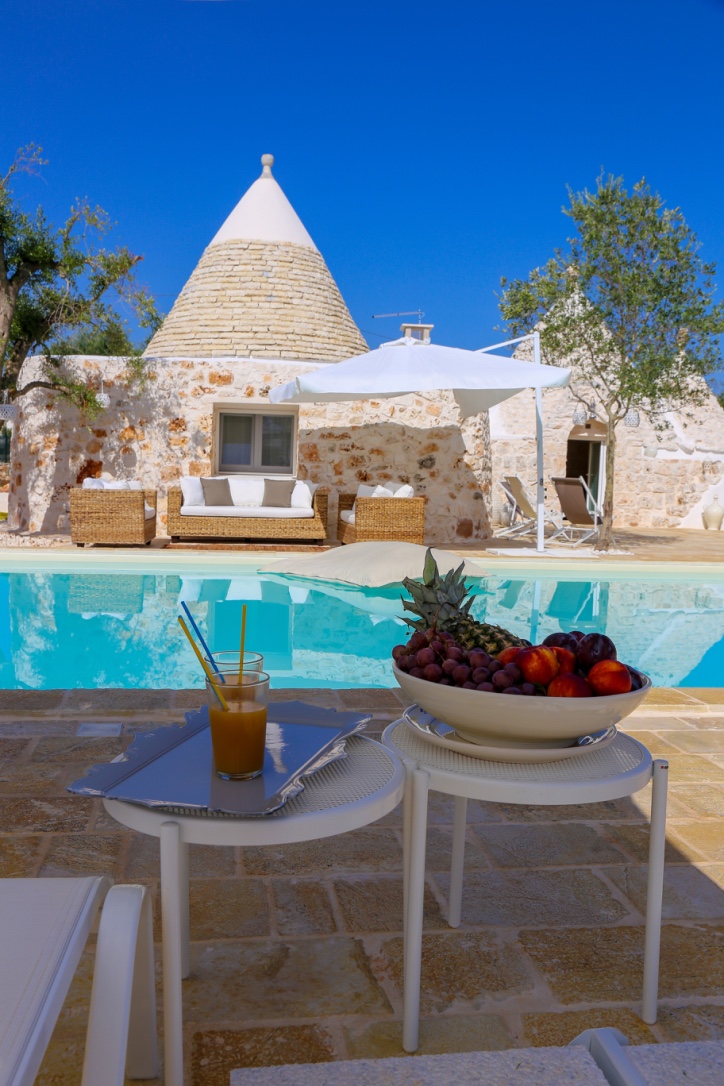 Spread throughout almost all of Puglia, the Itria Valley is the best place to experience an experiential tourist offer, capable of combining the charm of the Apulian architecture and, why not, also the excellence of the typical food and wine products of the area.
In Puglia In fact, among trulli and farms, fertile land and a generous climate, excellent products are born: high quality fruit and vegetables, such as grapes, almonds, watermelons, melons, turnip greens, broad beans, chicory and the typical lampascioni, small onions slightly bitter.
Cardoncelli mushrooms, protagonists of many typical recipes, also find space in traditional cuisine.
Apulian oenology is also experiencing growing success, starting with some denominations such as Primitivo di Manduria which have acquired great fame also internationally, or Salice Salentino, Negramaro and Rosso di Cerignola.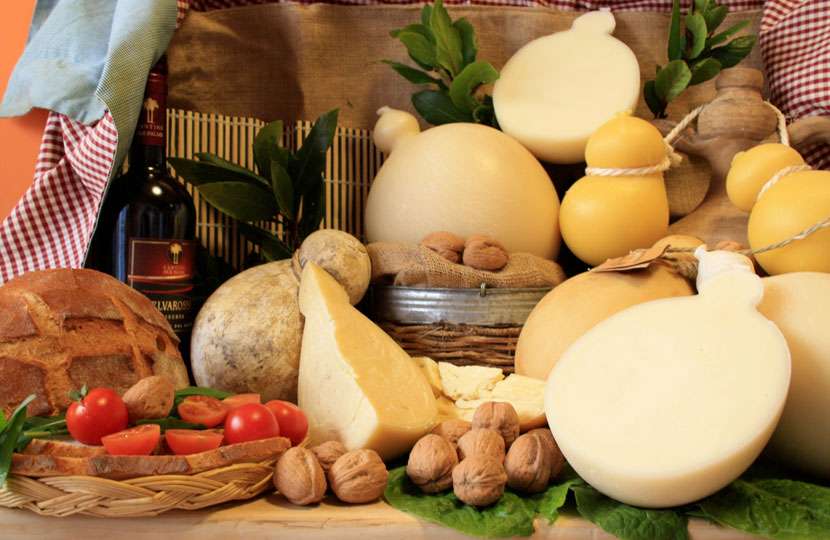 The Apulia Region, then, issued precise ANTI-COVID-19 directives:
The bathing season will begin on May 25 and end on September 30, during this period it will be possible to freely access the approximately 900 km of the Apulian coast.
From 1 July, then, the bathing establishments can reopen, until 6 September.

This year do not miss the opportunity to experience a wonderful adventure: a holiday in Apulia means immersing yourself in a truly special reality!
Fantastic sandy and rocky beaches, sunny countryside dotted with vineyards and olive groves, ultra-thousand-year-old historic cities, mystical castles, typical products and exceptional dishes.
Book now your holiday at Tenuta Mastro Francesco, check the availability of all our exclusive structures:
Trullo Mastro Francesco, for 9 people, beautiful trullo with lamia and heated pool to spend magical moments with your family or friends
Villa Falgheri, for 7 people, with panoramic terrace and swimming pool to give you a relaxing holiday
Antica Pietra, for 5 people, wonderful villa with 2 wonderful private pools (large and small), ideal for your holiday in Puglia with the family