Located near the magnificent city of Ostuni, Tenuta Mastro Francesco offers 3 exclusive villas reserved for your holidays in Apulia: each of them is equipped with every comfort, and you can enjoy the beautiful Apulian sun in the wonderful and exclusive swimming pools with filtering, which will guarantee you constant recirculation of the water and consequent cleaning of the same. The water, recovered by skimmer or by means of an overflow system, in fact, will be transported to the filtration system, finally filtered and sanitized.
This important mechanism will guarantee safety and protection from germs or bacteria, giving you moments of tranquility in absolute safety in the swimming pool for the exclusive use of your private villa.
Social distancing is also guaranteed: Tenuta Mastro Francesco, thanks to the wide spaces available to its guests, as well as its strategic position and total tranquility, is a very valid solution for a safe and unforgettable holiday: it is like staying at home, but bigger, in the magnificent scenery that Puglia offers us!
Here then are the ideal environments to stay in: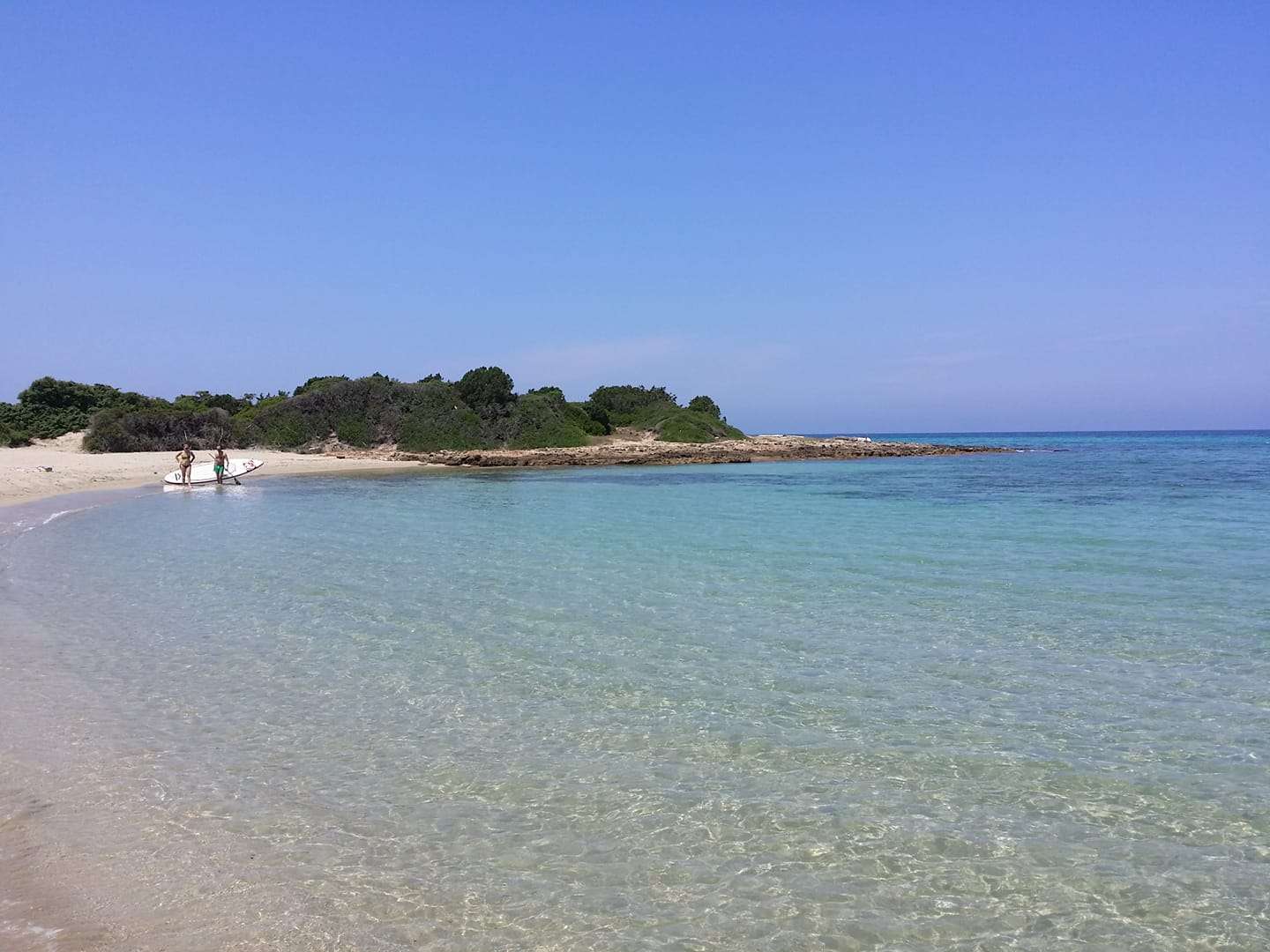 Here then are the ideal places to stay: Trullo Mastro Francesco, for 9 people, a beautiful and exclusive trullo with a heated pool to spend magical moments with your family or friends; Villa Falgheri, for 7 people, with magnificent panoramic terrace and swimming pool to give you a completely relaxing holiday; Antica Pietra, for 5 people, wonderful villa with heated whirlpool and swimming pool, ideal for your holiday in Puglia with the family.
A real paradise of relaxation and privacy awaits you to give you the holiday you've always dreamed of!
Salento: the sun, the sea, the wind! This is what you need, a holiday between heavenly waters and boundless beaches of a magical place that has nothing to envy to a tropical destination.
You know, a holiday in Salento can be an unrepeatable travel experience for the wonders that nature gives us and for the multitude of places to discover.
Here, the sea is a spell of intense brightness with a thousand shades from cobalt blue to turquoise, crystalline, transparent, with calm and pleasantly temperate waters, where the swim becomes invigorating and regenerating.
Moreover, by studying and choosing routes and deviations that lead from the sea to the interior or to other seaside resorts, it will be possible to make long routes in a short time by changing the itinerary and discovering the wonders between the Ionian and the Adriatic. So you can discover wonderful white sand beaches ideal for all families as well as many other places with spectacular cliffs overlooking a crystal clear sea, full of fish, for the most experienced swimmers and diving enthusiasts. Then again, you can be amazed by coves accessible only by sea, bays and caves: real Apulian treasures.
Let's discover some of the most beautiful beaches in Apulia, located near Tenuta Mastro Francesco:
• Lido Morelli
• Cala Quarto di Monte
• Torre Pozzelle
• Torre Guaceto
• Rosa Marina
• Torre Santa Sabina
• Pilone
• Lido Bosco Verde
• Villanova
• Gorgognolo
But what to do in Apulia? If your question is this, the answer will not be long in coming!
In Apulia, in fact, the landscape is varied and heterogeneous as well as various activities, dynamic or relaxing, to which it is possible to dedicate oneself. Throughout the region there are also numerous religious and folkloristic festivals and traditions, which come to life all year round with a calendar full of events.
Among the most interesting dynamic activities that you can carry out in the surroundings of our villas we recommend:
HORSE RIDING: accompanied by operators with a license and riding instructor's license, you can lead your horse through the typical paths of the Apulian countryside. Magical places surrounded by nature where you can observe and hear the sounds of the fauna and flora characteristic of Apulia.

BICYCLE: by pedaling you can get to know the magnificent Apulian roads and observe the hidden beauties in the surroundings of Ostuni: you will be enchanted. For example, starting from Ostuni you can go to the discovery of Martina Franca through the Messapian territories. Continuing, you can visit the Terra delle Gravine Natural Park and then continue along the characteristic roads of the Itria Valley, surrounded by centuries-old olive trees and the typical trulli, declared a UNESCO World Heritage Site and you can visit the characteristic villages of Locorotondo and Alberobello.

WINDSURF AND KITE SURF: thanks to the presence of large and magnificent beaches without dangers with sandy bottoms and scarce rocks, as well as dunes with intact Mediterranean scrub.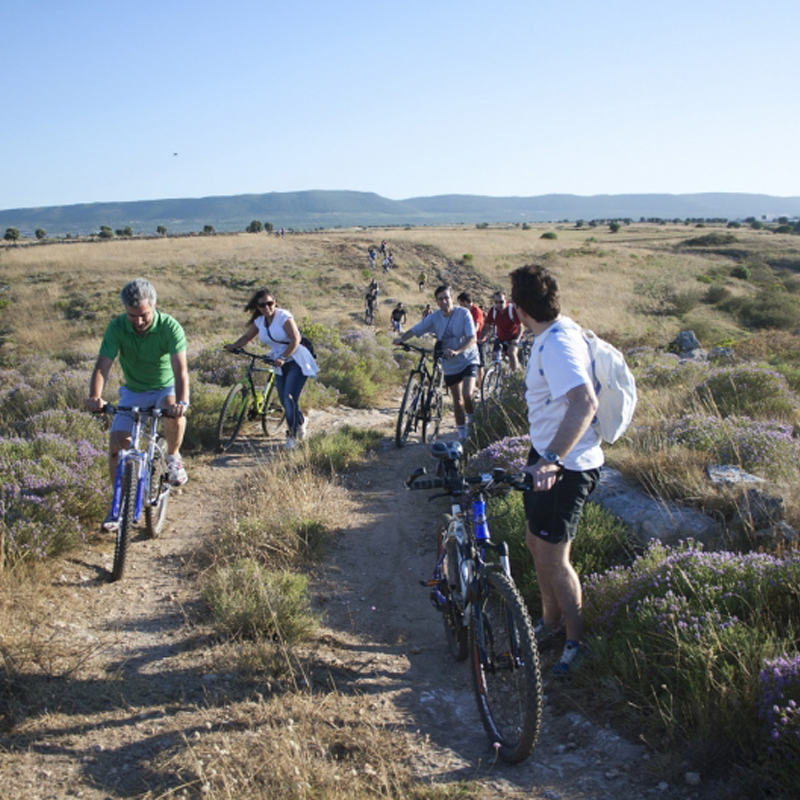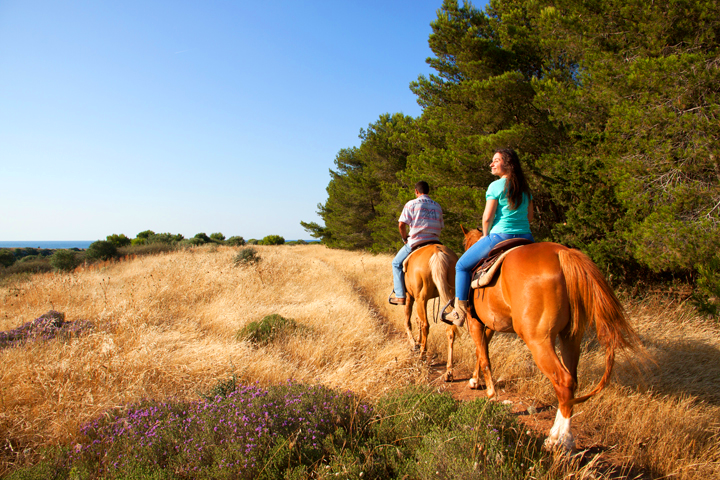 Other activities to be carried out in the open air enjoying the magnificent landscape are:
Diving
Climbing
Nordic walking
Paragliding
Archery
Yoga
Segway
The crystal clear sea around our villas allows you to practice snorkeling with great satisfaction; in fact there are numerous marine species that inhabit the waters adjacent to the coast.
With a little luck you will be able to see dolphins too!
IT'S NOT ALL...
A lot of physical activity certainly deserves a right culinary reward and Puglia is the right place to savor the delights of the table thanks to the wealth of raw materials and the goodness of its recipes, so much so that it even deserves a place of honor on National Geographic !!
Quality cuisine that you can enjoy in the renowned typical restaurants of the area: mozzarella, fresh fish and then orecchiette, wine, pizza and taralli ... there are many Apulian specialties!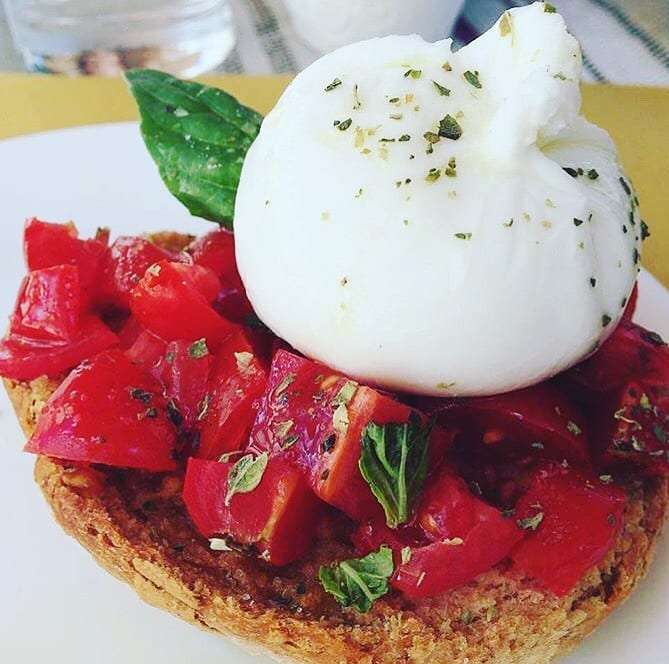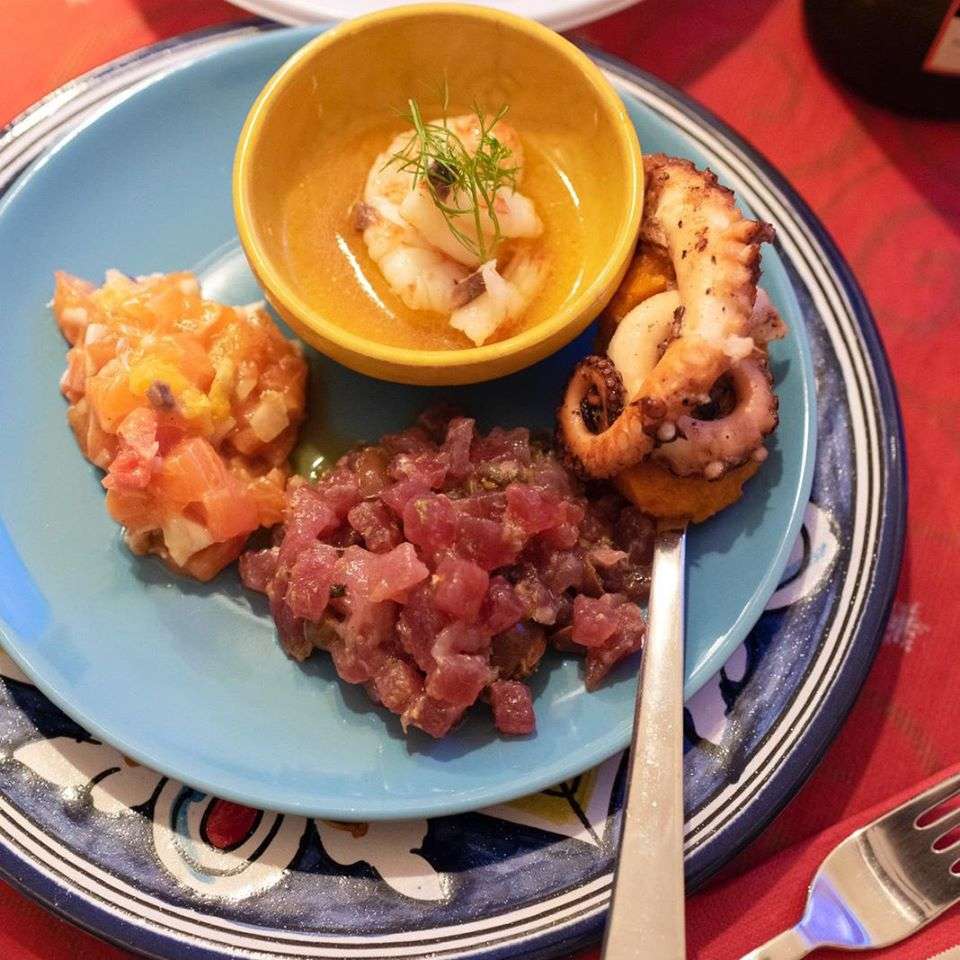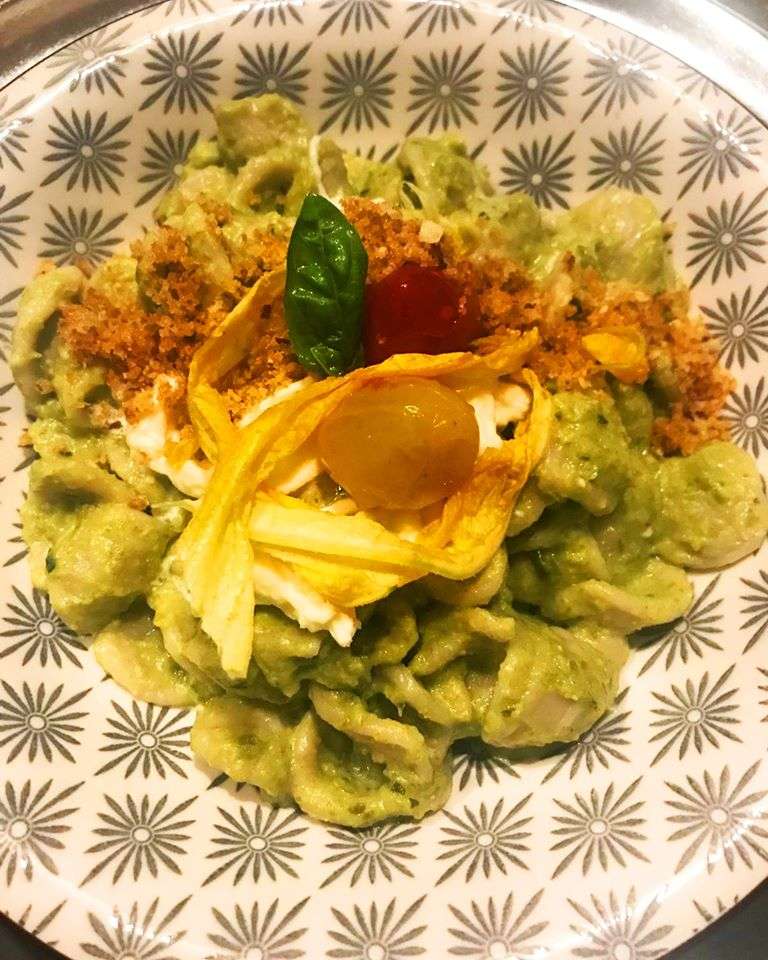 So, are you ready to plan your next vacation? Check availability
Book now your holiday at Tenuta Mastro Francesco to admire all the beauties that Puglia offers its visitors! You can choose between three magnificent holiday homes located near the magnificent city of Ostuni (BR), for years awarded with the recognition of the Blue Flag and the Five Sails of Legambiente for the services it offers to tourists and for the cleaning of its beaches:
Trullo Mastro Francesco, for 9 people, beautiful trullo with lamia and heated pool to spend magical moments with your family or friends
Villa Falgheri, for 7 people, with panoramic terrace and swimming pool to give you a relaxing holiday
Antica Pietra, for 5 people, wonderful villa with 2 wonderful private pools (large and small), ideal for your holiday in Puglia with the family