In Easter, give yourself a unique experience! Apulia is the perfect destination to spend time with family or friends, discovering the countryside of Ostuni and all the magnificent cultural and gastronomic itineraries.

Land of art and food, Apulia is ready to host you for an unforgettable holiday. Choose to live your experience to the fullest by staying in one of our magnificent villas.

Trullo Mastro Francesco, five star trullo that accommodates 8 people, with heated outdoor pool for the exclusive use of our guests.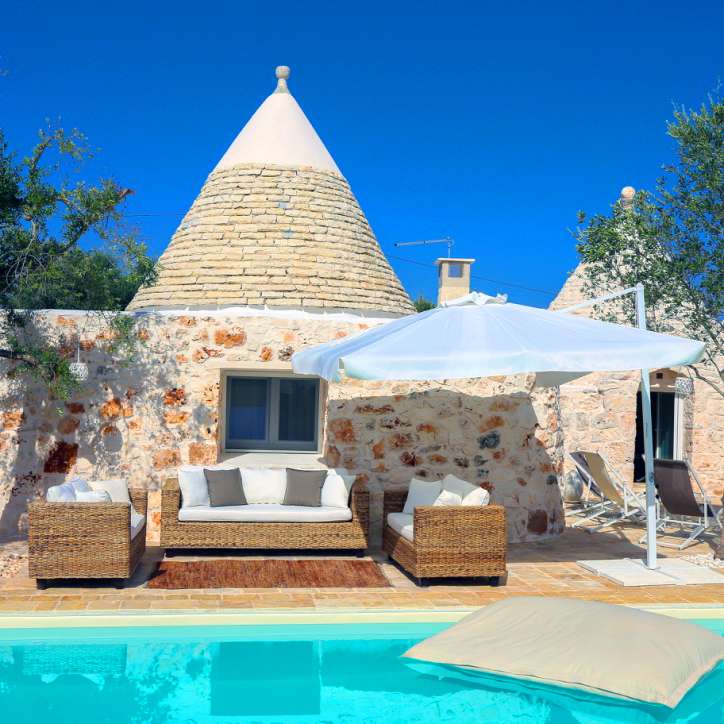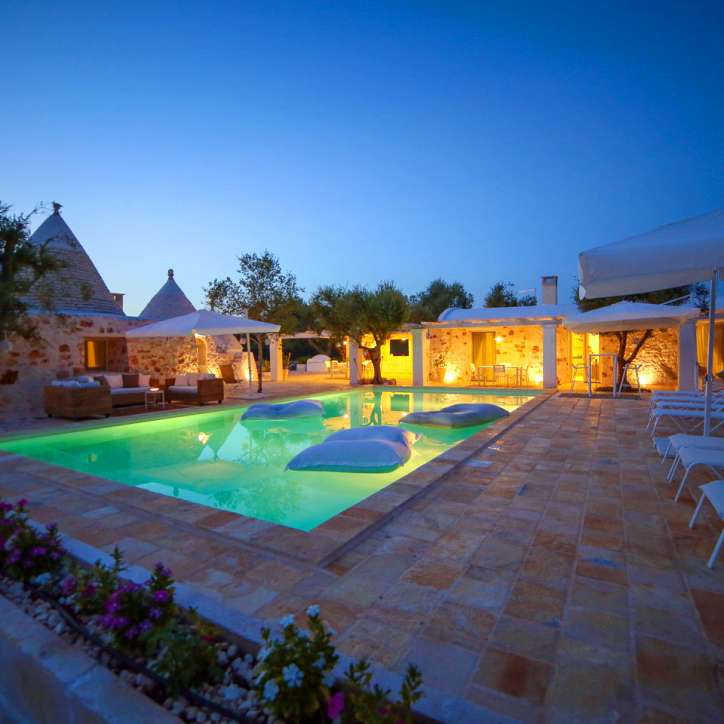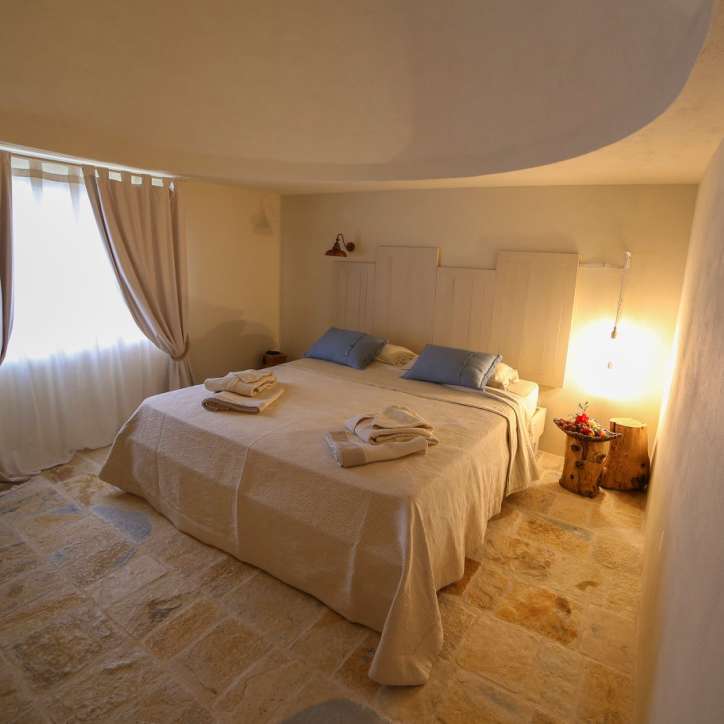 Villa Falgheri, our beautiful luxury villa with private outdoor pool, which accommodates 6 people, immersed in the olive groove of the Apulian countryside.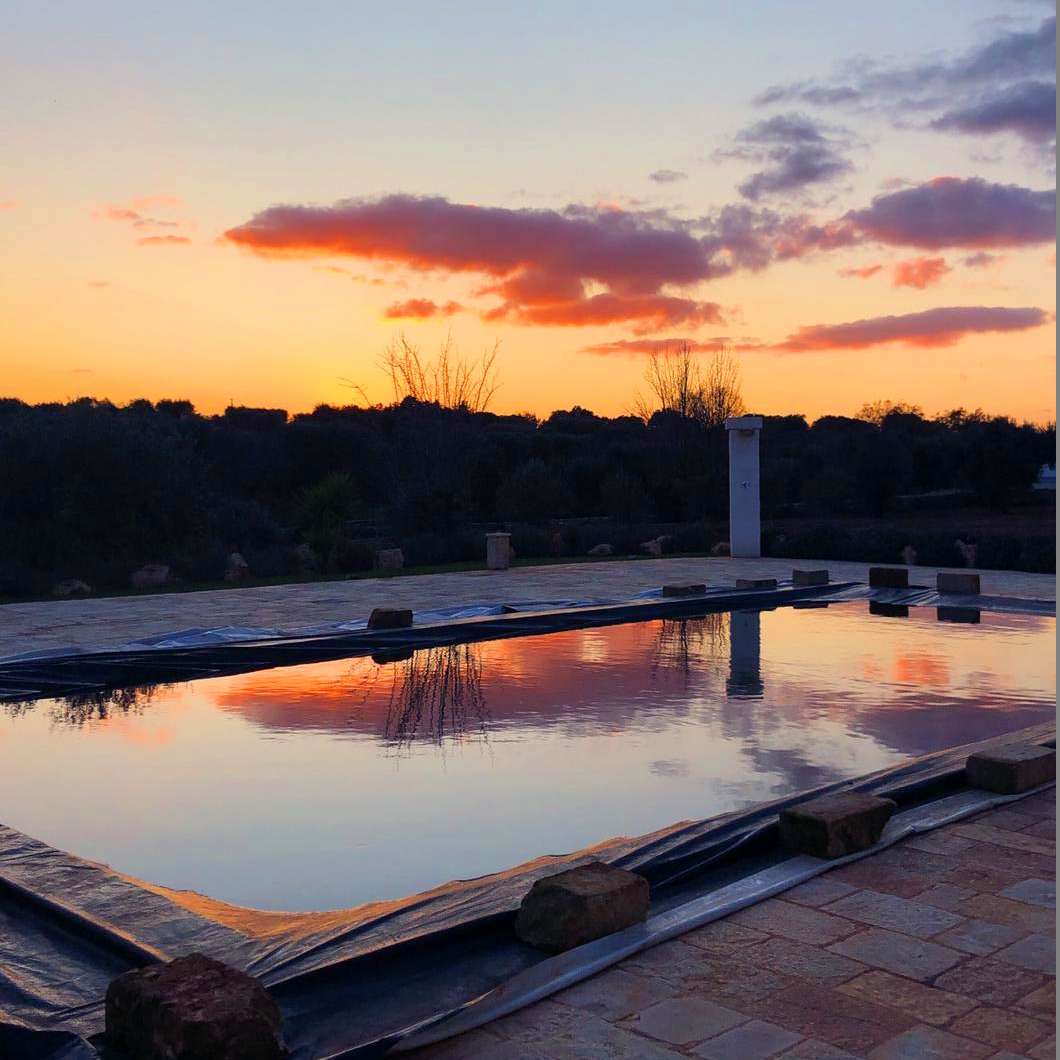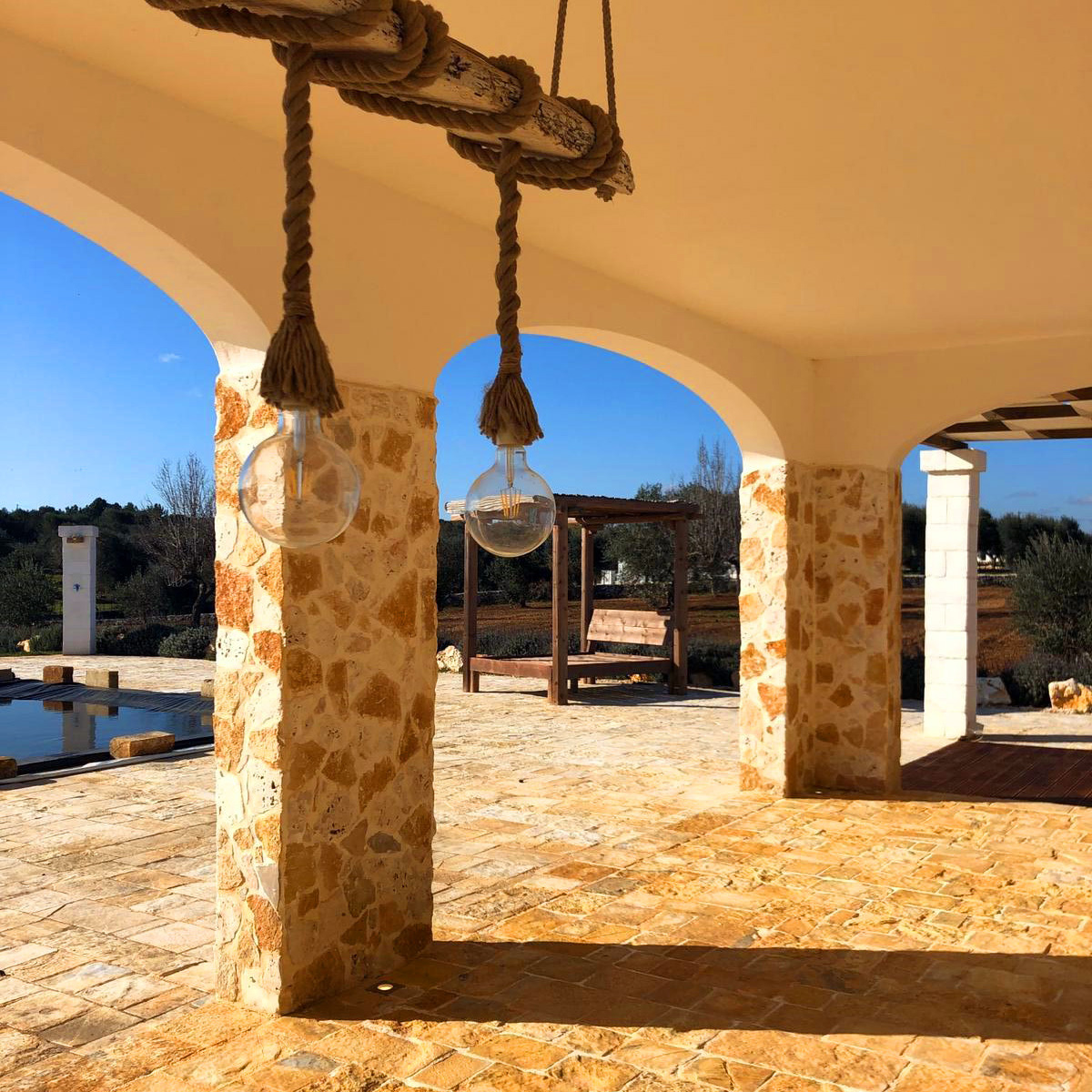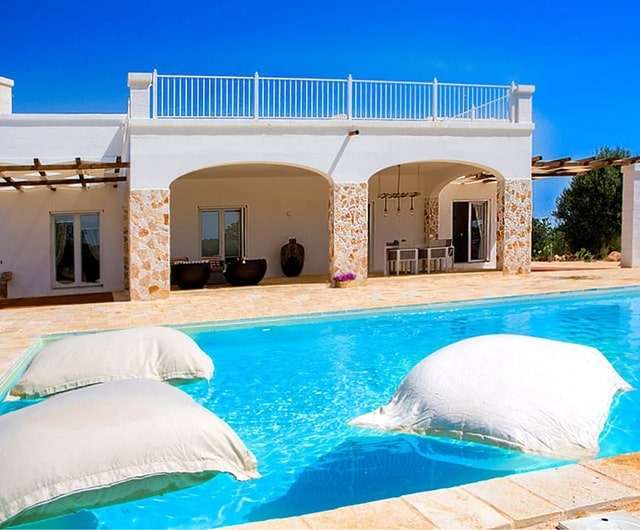 Antica Pietra, beautiful luxury villa that sleeps 4 people, with 2 wonderful private pools (large and small).