The Protected Oasis Torre Guaceto near Brindisi has become the protagonist of a particular event: the sighting of a pack of dolphins by researchers of the CoNISMa, the National Interuniversity Consortium for Sea Sciences.
What has surprised the researchers is not so much the presence of cetaceans, which often frequent the waters of the reserve, but rather their sighting and being able to photograph them. The pack was about 50 meters away from the coast and 12 meters deep.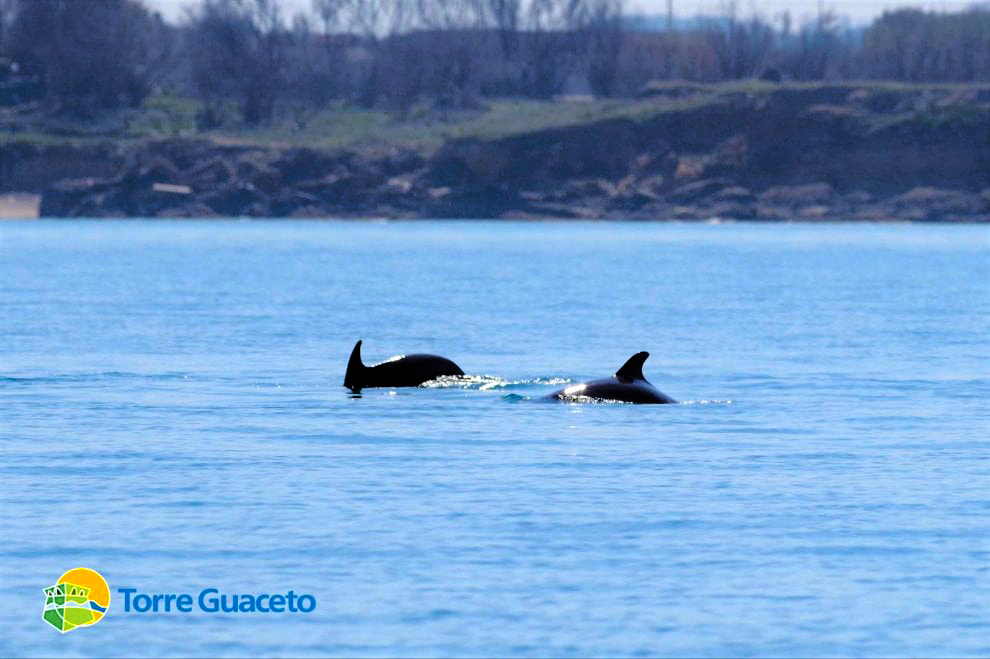 The researchers thus recount the episode: "Some researchers were already diving, others on the authorized raft. Suddenly some members of the team made the sighting: three dolphins at a relatively close distance. These are animals belonging to the species of bottlenose dolphins, among them also a young specimen, a characterization made evident by the not completely reached development of the dorsal fin. Initially, the cetaceans were almost stationary, in resting phase. Note that it might seem strange in the eyes of those who do not know these animals well».
Dolphins often reach the protected oasis of Torre Guaceto to rest and sleep. Their sleep is different from what we all know: cetaceans rest through what is called "watchful sleep", during which the brain rests, while all the senses remain awake and alerted in order to be ready to react to dangers.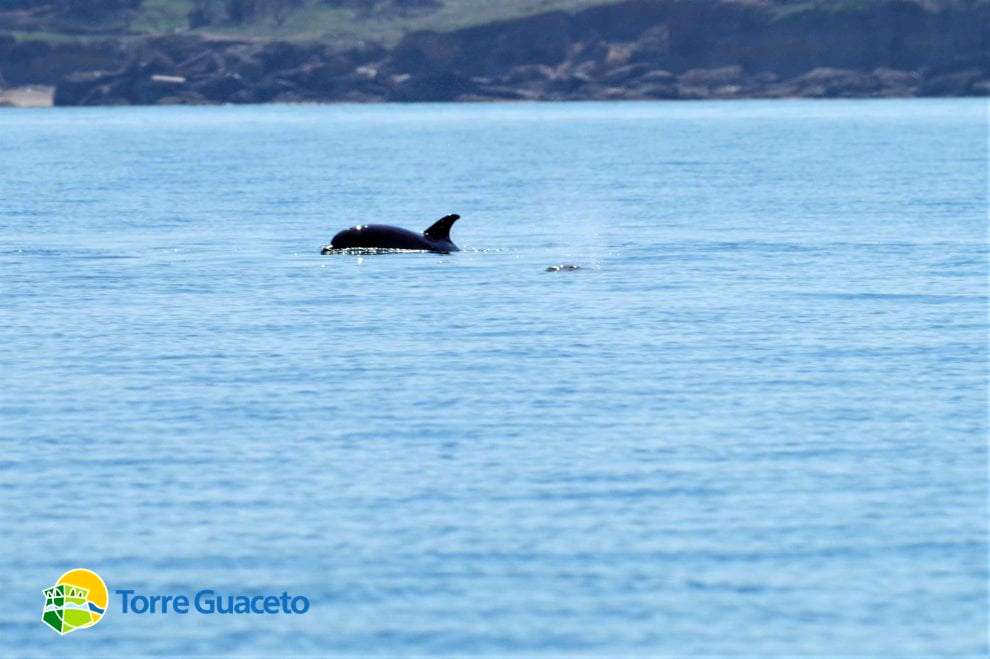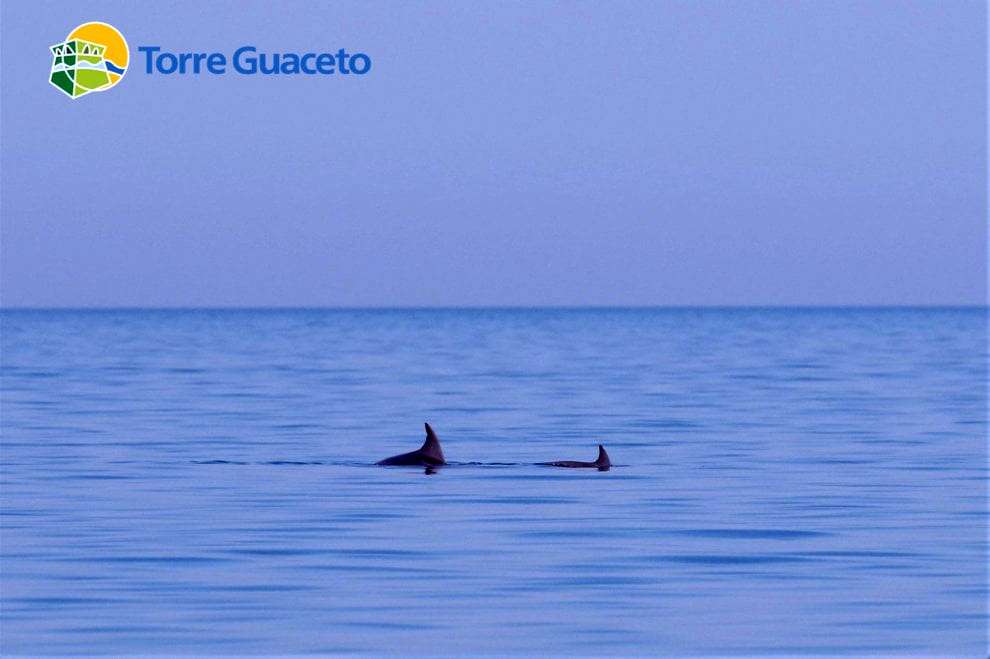 During this phase the dolphins approach the land, taking advantage of quiet areas and calm sea, to regain strength and rest peacefully.
In Torre Guaceto the animals can feel calm, since they are not disturbed or threatened thanks to the prohibition of bathing, and the Marine Protected Area is the ideal place in which to find the fish fauna they eat.

The magnificent Protected Marine Area of ​​Torre Guaceto is just 30 minutes drive from our beautiful villas.
Book now your stay in Apulia choosing among our solutions: Trullo Mastro Francesco, villa for 8 + 1 people with heated pool and huge garden; Villa Falgheri, wonderful holiday home for 6 + 1 people with private pool and all comforts; Antica Pietra, villa for 4 + 1 people with 2 wonderful private pools (large and small).