From 25 to 27 January Puglia will be for the first time at the New York Times Travel Show in New York. Every year, more than 20,000 travel fans and tourism professionals visit the New York fair. Over 550 exhibitors take part in the fair, including tourism agencies, destinations and sector operators from all over the world.
Puglia is in the New York Times in 18th place as one of the beauties to visit in 2019: "The ancient fortified farmhouses called masserie, found only in the region of Puglia, are increasingly being turned into boutique hotels,. [...] And the region's 1,000-year-old wine culture, which began when the Greeks planted vines from their land across the Adriatic, is attracting more oenophiles to the area, including the Antinori family, amily, who recently opened Tormaresca bistro in Lecce as part of their expansion in the region." Reading the complete article on the official page of the New York Times it is clear that Puglia is making Americans fall in love!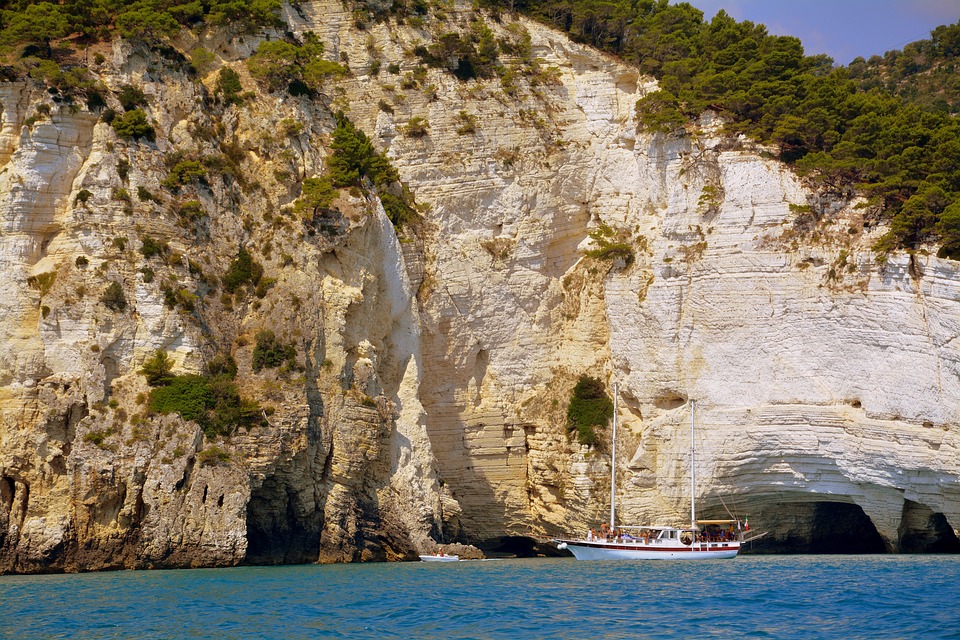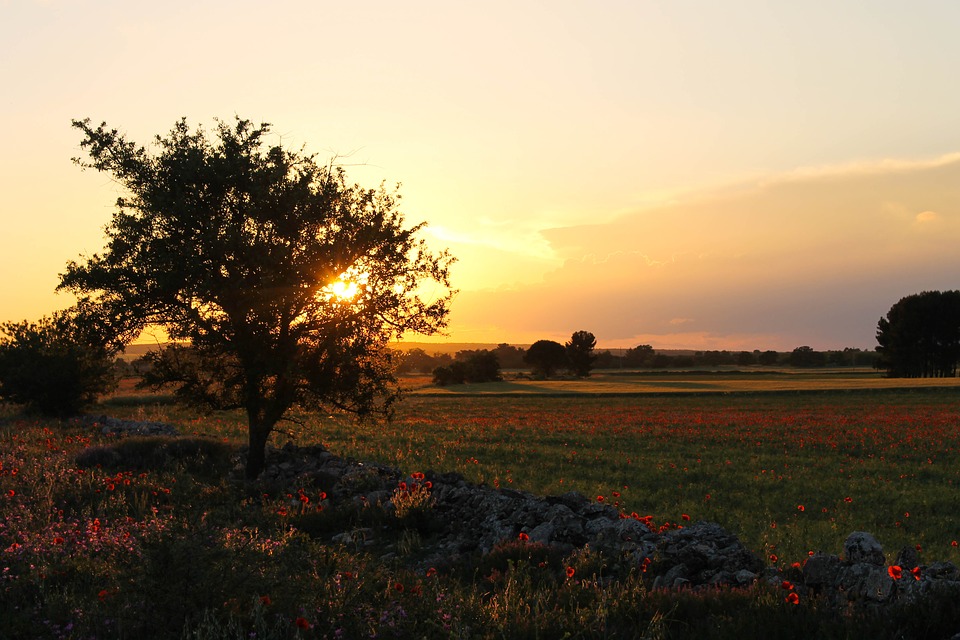 Loredana Capone, the Councilor for Tourism and Cultural Industry comments on the article: "We look with great interest and sympathy to the US market - American tourists who choose Puglia are growing exponentially. In the five-year period 2013-2017, the American market is among the top five for percentage growth, with + 52% of arrivals in Puglia. The Americans who visit Puglia love small villages, art cities and farms. Also the tourism of the roots is constantly growing among the communities of the Pugliesi of America: the growing notoriety of Puglia beyond the Atlantic Ocean, pushes numerous Italian-Americans to rediscover their roots in the communes of origin. Then, the American tourists are the ones that most appreciate Puglia even out of season ".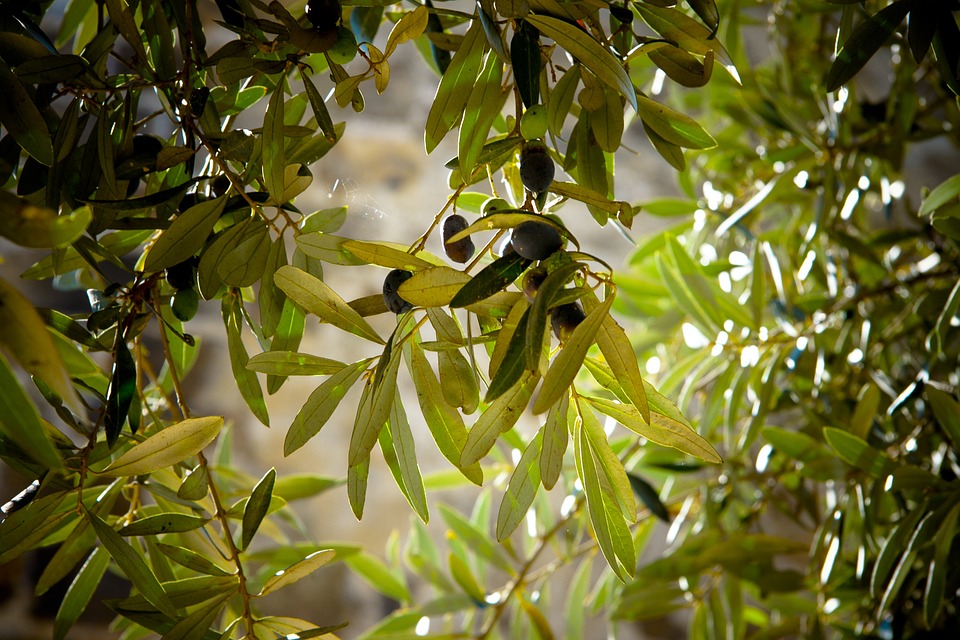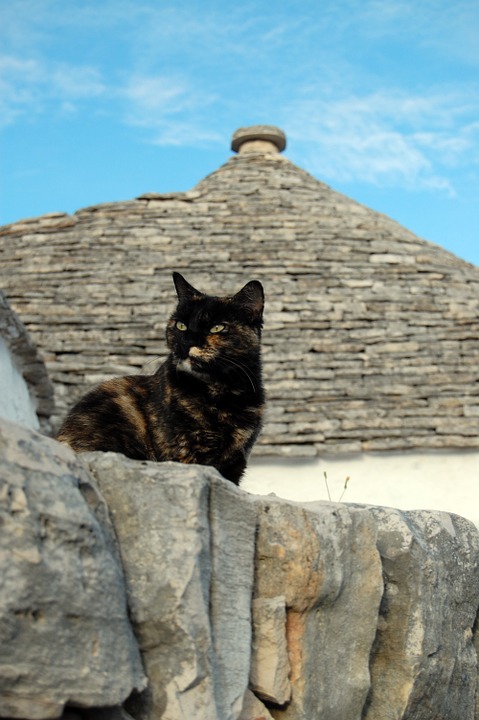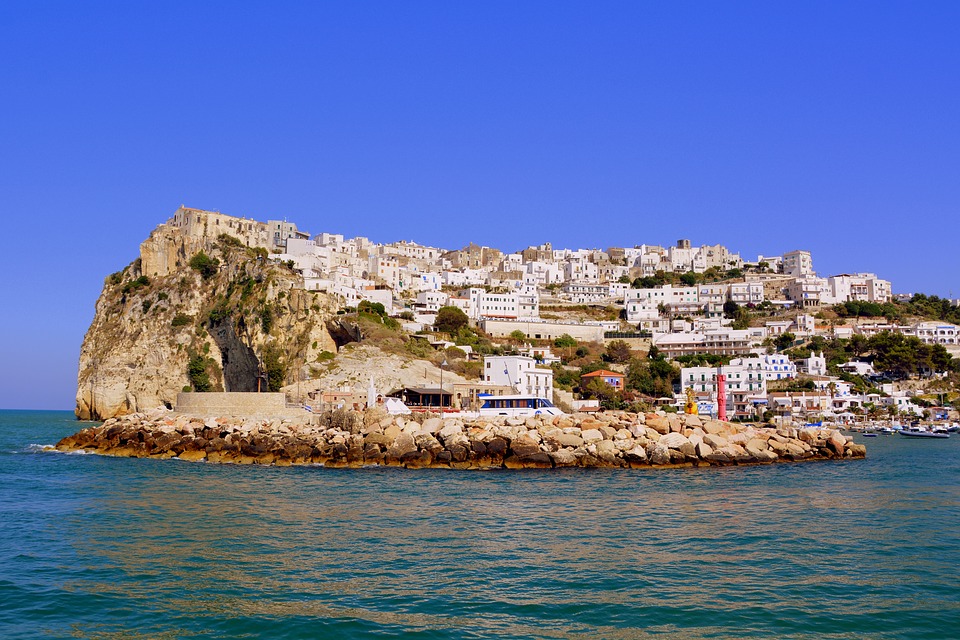 And now even the flights to reach Italy from overseas are easier - Transavia and EasyJet have added routes for 2019, and the new Air Italy flies from New York via Milan every day.
This is the right year to book a stay in our beautiful land! Check the availability of our exclusive Tenuta Trullo Mastro Francesco for 8 + 1 people with heated outdoor pool and private garden, the wonderful Villa Falgheri for 6 + 1 people with swimming pool and private garden, and the amazing Antica Pietra for 4 + 1 people with 2 wonderful private pools (large and small). We want to give you an icredible experience and magical holiday in the renowned land of Puglia!