1) Lido Morelli, located in the north of the coast, is a long coastline completely surrounded by Mediterranean vegetation. The whole area has been declared Regional and Natural Reserve, the beach is white and soft, made even more beautiful by the incredible dunes that create the landscape of a giant oasis surrounded by nature.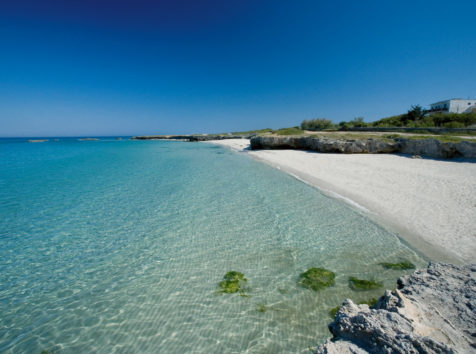 2) Cala Quarto di Monte, is another unmissable beach not far from Villanova. Little known to the tourists, but much appreciated by the local people: if you have the chance to spend for this little clump of paradise and try to stay even at night, since in summer it is almost always a festive festival and entertaining concerts.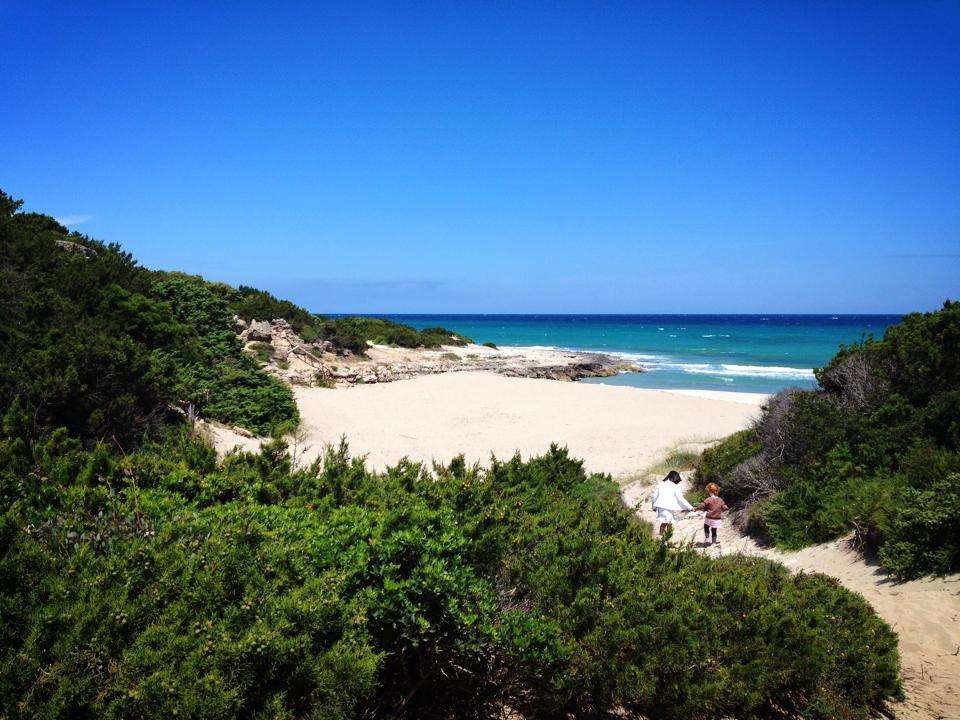 3) Torre Pozzelle, a beach characterized by a massive sixteenth century tower built to protect the coast from attacks by Saracen pirates. The area is characterized by the numerous wells of rainwater that make the whole territory unique and the unspoiled landscape is capable of immersing you in a state of quiet and relaxation. Ideal for diving enthusiasts.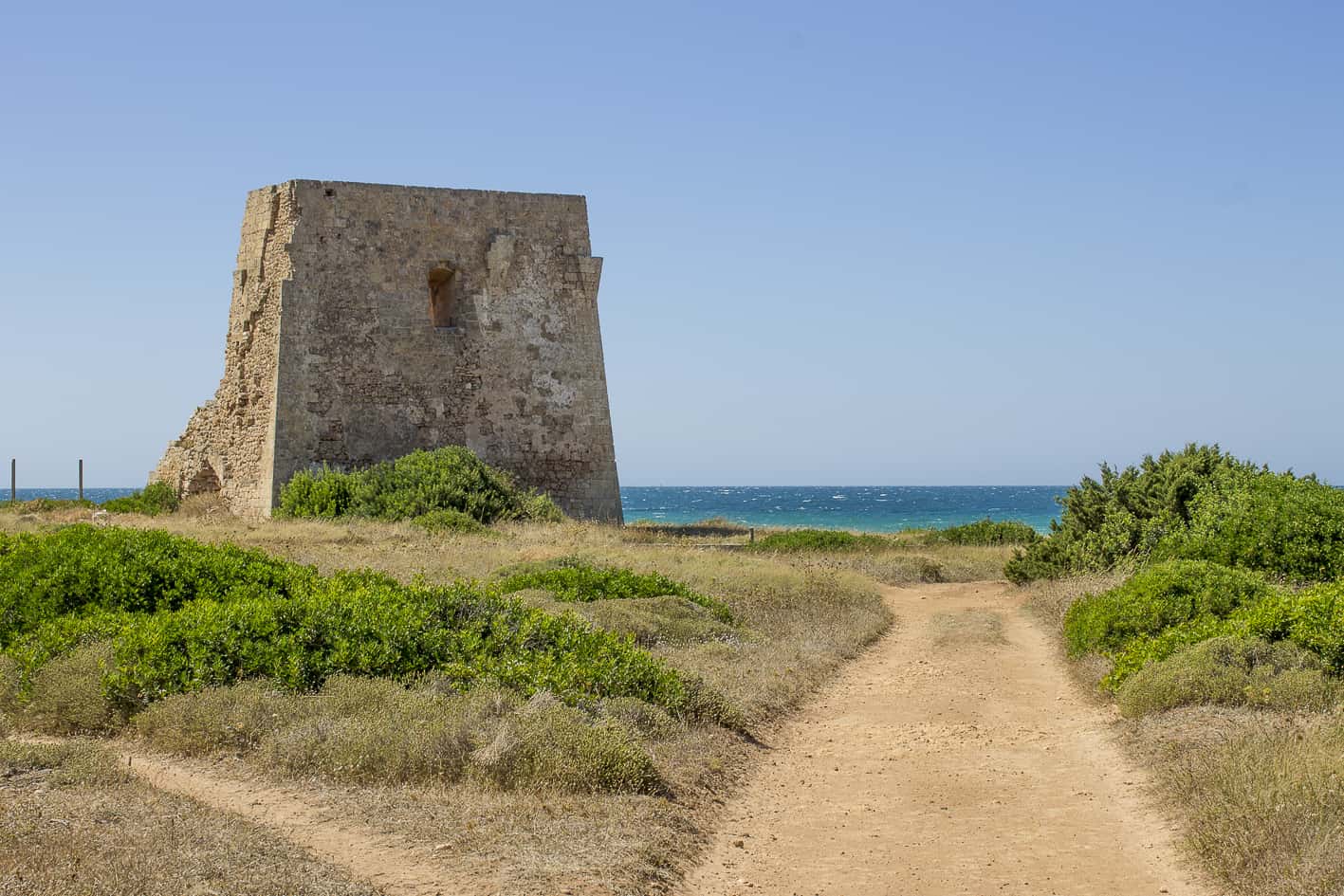 4) Torre Guaceto: ideal for those who want something really magical and uncontaminated. Here is a small beach still little known by tourists, although it is considered one of the most beautiful beaches in Italy: Torre Guaceto, in fact, is a Protected Marine Area as well as a WWF Nature Reserve, which guarantees a fine sand and a crystal clear sea. A perfect solution for those who are looking for a moment of relaxation and for a while forget the stress of everyday life.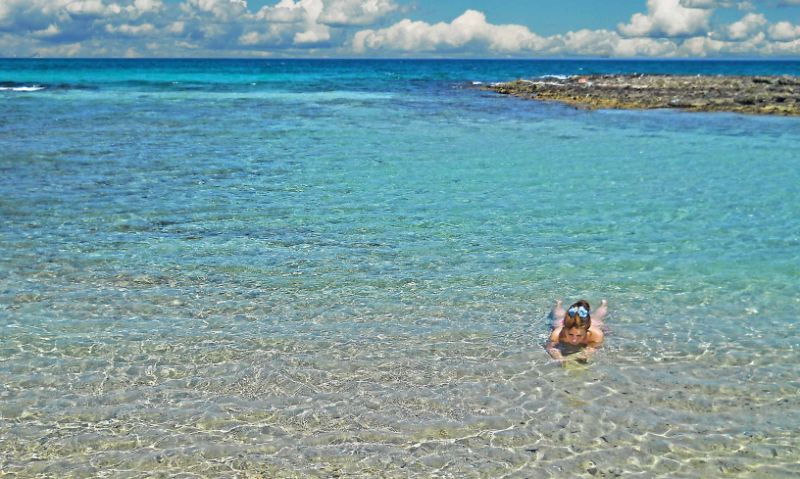 5) Rosa Marina: an area that is characterised by a succession of small sandy beaches between the Mediterranean scrubland. In the 1960's there was a popular tourist settlement that still holds its charm today.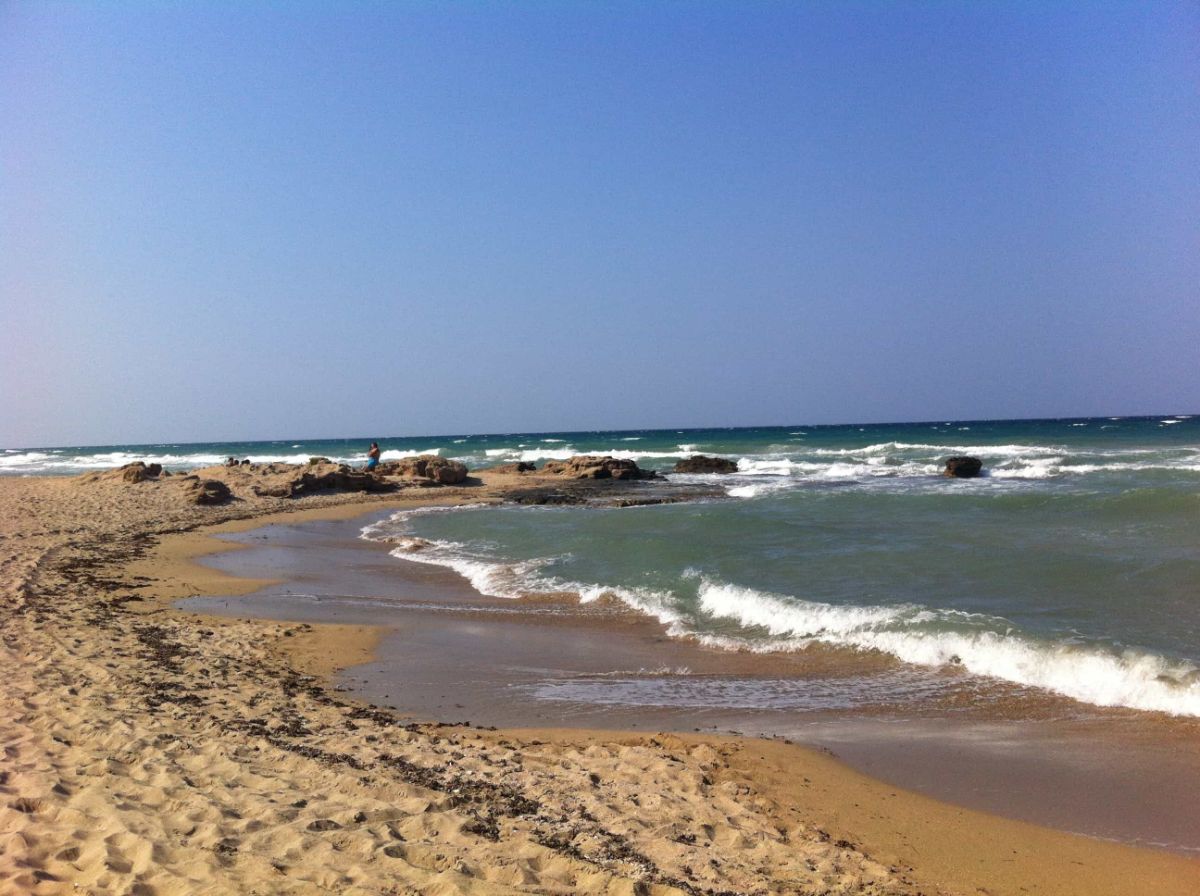 6) Torre Santa Sabina, also characterized by the presence of a tower, and embellished by a beautiful pine forest that creates a fantastic contrast between the green of the forest and the crystal clear sea that is seen on the horizon.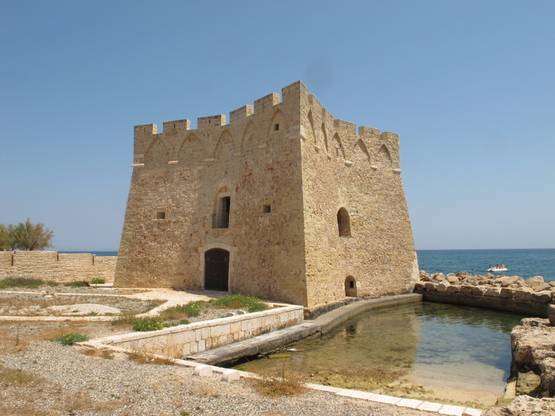 7) Pilone: recommended for fans of natural spectacles, here you will find a series of beaches featuring the fantastic dunes all covered by secular junipers. An unrepeatable show, made even more magical by the presence of the Aragonese Tower. Here you can practice one of the most interesting snorkeling in southern Italy.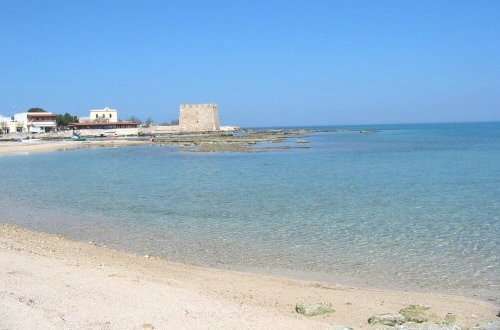 8) Lido Bosco Verde: a beach hidden from the dunes, yet famous and visited every year by millions of tourists. It represents the realm of kitesurfing, thus becoming a perfect place for young people.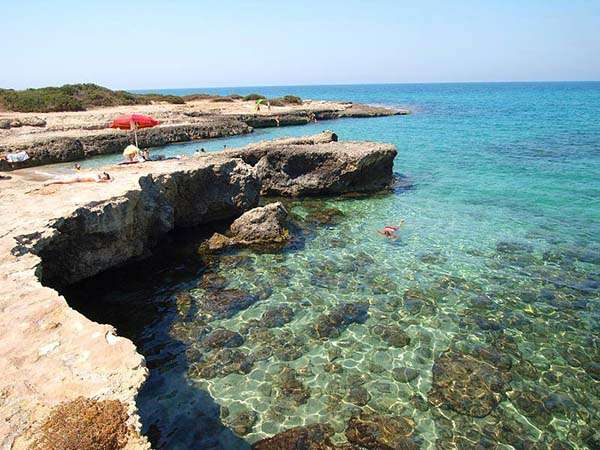 9) Villanova: besides many delightful beaches, also offers its tourists a splendid marina, enriched by the presence of a small 14th-century castle.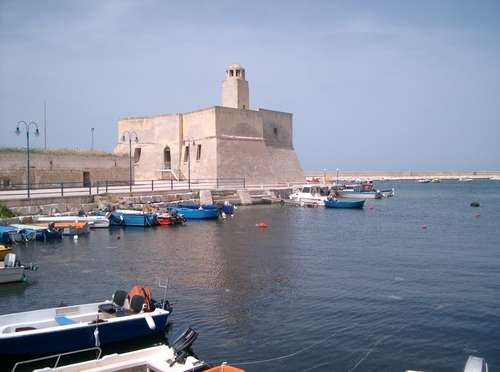 10) Gorgognolo: is the ideal place for those who love the sea and want to stroll through the rocks, savoring the fragrance of wild rosemary. In this area there are numerous small creeks characterized by a wild landscape. A beach free and dedicated to those who want to admire only uncontaminated nature.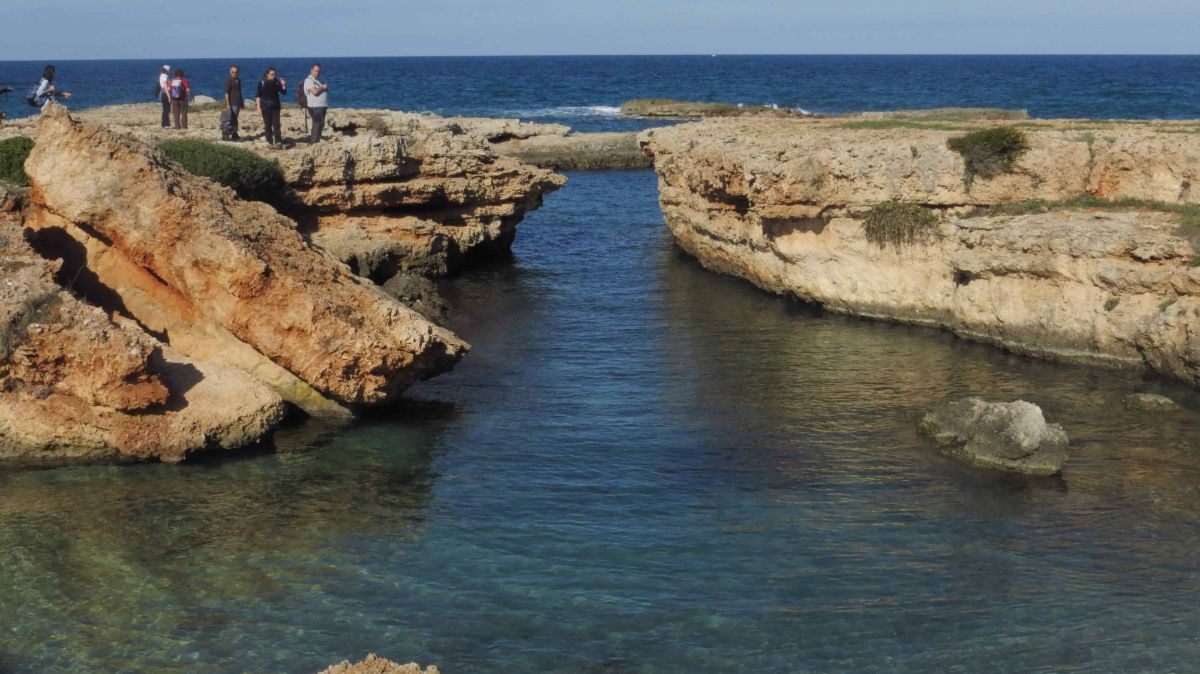 This is the right year to book a stay in our beautiful land! Check the availability of our exclusive Tenuta Trullo Mastro Francesco for 8 + 1 people with heated outdoor pool and private garden, the wonderful Villa Falgheri for 6 + 1 people with swimming pool and private garden, and the amazing Antica Pietra for 4 + 1 people with 2 wonderful private pools (large and small). We want to give you an icredible experience and magical holiday in the renowned land of Puglia!